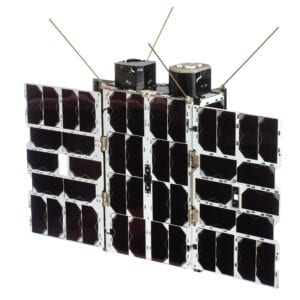 Paris, 8 April 2021. – The Luxembourgish space IoT start-up OQ Technology selected the smallsat manufacturer NanoAvionics to build its MACSAT, the company said.
The mission is aiming to demonstrate 5G Internet-of-Things (IoT) service from Low Earth Orbit (LEO). NanoAvionics will build and test a 6U nanosatellite platform to host the MACSAT communication payload, OQ said.
OQ is planning to launch the mission this or next year. It "will be a flagship for demonstrating advanced 5G IoT services in strategic satellite frequencies and for different end-customers", the company says.
The in-orbit pathfinder mission MACSAT is supported by Luxembourg's national space program, LuxIMPULSE.