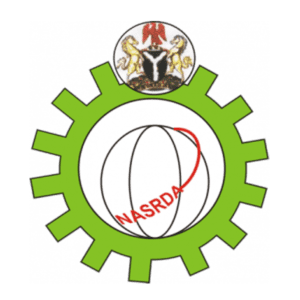 Berlin, 15. April 20221 – Halilu Shaba Ahmad is the third Director-General of Nigeria's National Space Research and Development Agency, NASRDA, Space in Africa reported.
Prior to his appointment as the Director-General of NASRDA, Dr Ahmad served in various leadership capacities since joining the Space Agency Agency in 2009.
Most recently, he served as the Director of Strategic Space Applications, in which capacity he led the department's policy initiations and execution within the national space programmes framework. Dr Ahmad previously served as a Deputy Director at the National Emergency Management Agency (NEMA) between 2006 and 2009, before joining NASRDA.
As the Director-General of Nigeria's principal space agency, Dr Ahmad is expected to drive the nation's vision in the development and application of space science and technology for socio-economic development.