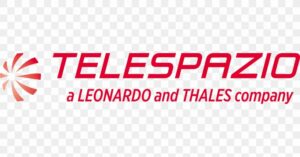 Paris, 19 March 2021. – Telespazio Ibérica is in charge of a new Galileo Information Centre (GIC) for Mexico, Central America, and the Caribbean, the company said.
The Centre will be launched at the end of this month and be located in Mexico City, with training facilities in Querétaro, the university and high-tech cluster near the city.
Telespazio will run the GIC as leader of a consortium composed of European and local industrial and institutional partners such as everis, Enaire, Geotecnologías, and important universities such as the Universidad Politécnica de Madrid and the Universidad Nacional Autónoma de México.
The centre contributes to the European Commission's space outreach to promote the EU Space Programme and will help to promote cooperation on Galileo and EGNOS between the EU space ecosystem and actors from the region, at different levels. It is co-financed by the Directorate-General for Defence Industry and Space (DG DEFIS) of the European Commission.
The two other Latin American Galileo Information Centres are active in Chile and Brazil since November 2019.