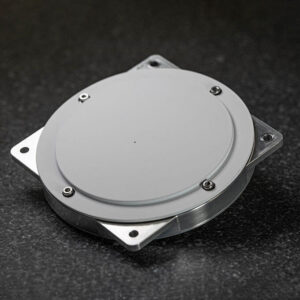 Paris, 16 March 2021. – Yet another: The French antenna manufacturer Anywaves partners with Loft Orbital to put its telemetry S-band antenna on the YAM-3 microsatellite, the companies announced.
YAM-3 is scheduled for launch on a SpaceX Falcon 9 in June, the start-up said; it is its second mission and will carry several payloads from multiple customers, including Eutelsat and the U.S. Defense Advanced Research Projects Agency (DARPA) for the Blackjack program.
YAM stands for "Yet Another Mission" in Loft Orbital's terminology.
Loft Orbital provides "rapid, reliable, and simplified access to orbit", it says, and has developed the Payload Hub, a hardware and software interface that can fly dedicated missions or multiple payloads simultaneously on a standard satellite bus design.
Anywaves is a spin-off from the French space agency CNES and was created in 2017. The company based in Toulouse wants to become "the leader of miniature antennas for critical systems".