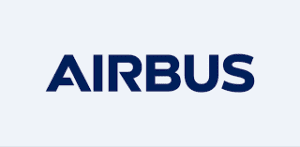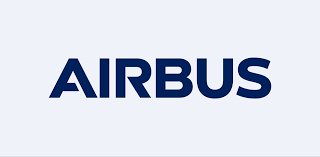 Paris, 29 January 2021. – The European Space Agency (ESA) has asked Airbus to develop the concept for a Cis-Lunar Transfer Vehicle (CLTV) – the so-called Moon Cruiser – for complex transport and transfer tasks during lunar missions.
The Moon Cruiser is a versatile, autonomous logistics vehicle that is designed to carry out a variety of missions, Airbus said. It could transport cargo or fuel for refueling in the lunar orbit and to the Gateway, the lunar outpost for the Artemis missions; it could fly a lander or an ascent stage between the Gateway and the low lunar orbit or perform landing and ascent missions with larger and more extensive services.
The Moon Cruiser's versatility will also allow it to support missions to post-ISS orbital infrastructures in the Low Earth Orbit as well as missions for geostationary servicing. The spacecraft complements the multipurpose European Large Logistic Lander (EL3), another European contribution to the Artemis project.
The Moon Cruiser can be launched on Ariane 6, Airbus said, and it could transport a module of over 4.5 tonnes to the Gateway. ESA could deploy the CLTV in the second half of the decade, Airbus added, with the aim of launching it in 2027.