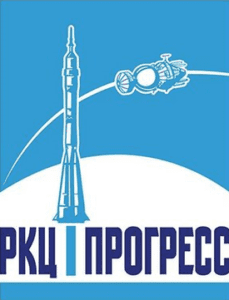 Paris, 23 December 2020. – The U.S. ban 103 Chinese and Russian companies, labeling them as so-called "military end users", U.S. Commerce Secretary Wilbur Ross said on Monday.
The Bureau of Industry and Security (BIS) will amend the Export Administration Regulations (EAR) by adding a new 'Military End User' (MEU) List, as well as the first tranche of 103 entities, which includes 58 Chinese and 45 Russian companies, the Commerce Department said. The Government determined that these entities represent an unacceptable "risk of use in or diversion to a 'military end use' or 'military end user' in China, Russia, or Venezuela".
"The Department recognizes the importance of leveraging its partnerships with U.S. and global companies to combat efforts by China and Russia to divert U.S. technology for their destabilizing military programs, including by highlighting red flag indicators such as those related to Communist Chinese military companies identified by the Department of Defense," Secretary Ross said. 
The list names numerous Chinese and Russian aviation, air- and spacecraft manufacturers as well as public space, defense and security institutions and agencies. It includes the Russian Progress Rocket Space Center, the manufacturer of the Soyuz rockets that carried astronauts to the International Space Station (ISS) for many years. The head of Russia's Roscosmos space corporation, Dmitry Rogozin, was reported to call the restrictions "illegal" and "stupid".