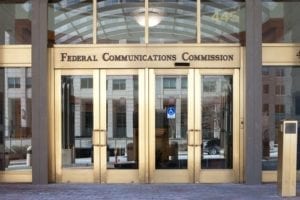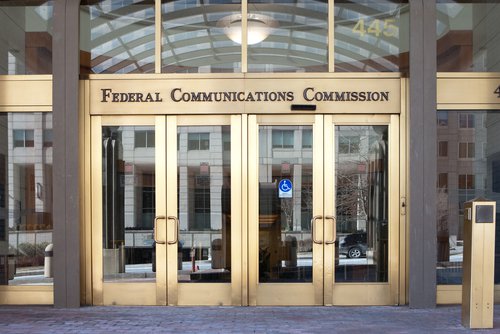 Paris, 8 December 2020. – The U.S. Federal Communications Commission (FCC) announced the winning bidders of its $9.2 billion program to bring high-speed broadband to over 5.2 million unserved homes and businesses across the United States.
The auction results of Phase 1 of the Rural Digital Opportunity Fund show that the highest amount – $1.3 billion – was assigned to the internet provider LTD Broadband; the cable company Charter Communications (CCO Holdings) received the highest number of locations – over a million – and $1.2 billion in federal subsidies, followed by the Rural Electric Cooperative Consortium ($1.1 billion) and SpaceX for Starlink ($885 million).
Overall, a total of 180 bidders won auction support over the next decade, the FCC said. A broad range of providers competed in this first phase, including cable and satellite operators, electric cooperations, telephone companies and fixed wireless providers. $6.8 billion that were set aside for the first phase were not allocated but rolled over into the second phase, the agency said, increasing the available budget in that second round to up to $11.2 billion.
In October, the FCC also launched its 5G Fund for Rural America which will distribute up to $9 billion over ten years to bring 5G wireless broadband to unserved areas in rural America.