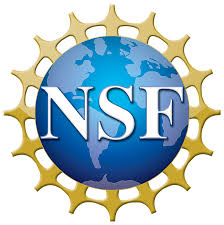 Luxembourg, 25 November 2020. – It's sad, but true: the 300 meter Arecibo Observatory radio telescope in Puerto Rico will go into a "controlled decommissioning", the U.S. National Science Foundation (NSF) said.
The nearly 60 years old telescope suffered two cable failures in August and last year which have damaged the giant dish and made it too unstable for repair.
"Multiple assessments by independent engineering companies found the telescope structure is in danger of a catastrophic failure and its cables may no longer be capable of carrying the loads they were designed to support," the NSF said, concluding that the damage to the telescope "cannot be addressed without endangering the lives and safety of crew and staff."
Satellite images show the massive damage of the telescope, with holes in the metal structure and vegetation growing over it.