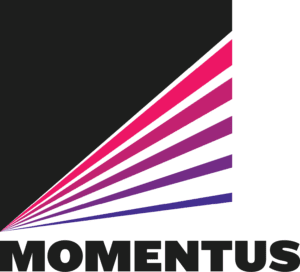 Luxembourg, 8 October 2020.
 – The space transportation company Momentus will go public through its merger with the special purpose acquisition company Stable Road, the California-based company announced this week.
The combined company will have an estimated enterprise value of approximately $1.2 billion, Momentus said. It will be named Momentus Inc. and its securities will be listed on Nasdaq under the ticker symbol MNTS following the closing of the transaction expected for early 2021.
The merger creates "the first publicly traded space infrastructure company at the forefront of the new space economy", the company founded in 2017 said. Momentus' partners and customers include SpaceX, Lockheed Martin, and NASA.
Momentus offers last-mile in-orbit delivery in partnership with launch operators. The company claims to give its customers significantly more affordable access to space by combining the capabilities of low-cost launch vehicles and the Momentus transport and service vehicle.
Momentus plans to expand its offerings by providing a satellite as a service model for hosted payloads and in-orbit services for satellite deorbiting, life extension, refueling, and repositioning. In 2019, the company successfully tested its water plasma propulsion technology.