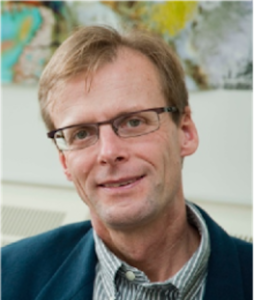 In this week's Space Café WebTalk, Juan de Dalmau, President of the International Space University (ISU), Strasbourg, France, talked about education programs and network opportunities to be prepared for a career in the global space industry.
"We adopted to I S(ee) U!" 
He talked about how the International Space University develops the future leaders of the world space community. ISU provides interdisciplinary educational programs to students and space professionals in an international, intercultural environment.
The Space Café WebTalk was held on 13 October 2020 and hosted by Torsten Kriening, publisher of SpaceWatch.Global. The Space Café WebTalk series is SpaceWatch.Global's innovative webinar platform featuring global space experts.
The complete video can be seen here: