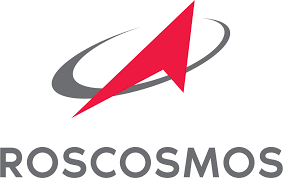 Luxembourg, 8 October 2020.
– Russia has ambitions to develop a super-heavy launch vehicle, based on the Amur rocket, a Roscosmos official told the news agency Tass.
An upgraded reusable first stage of Russia's advanced Amur methane-fueled rocket can be used to develop a super-heavy carrier rocket, Roscosmos Executive Director for Long-Term Programs and Science, Alexander Bloshenko, told Tass this week.
"Designers have already put forward proposals on using the methane-fueled rocket's first stage to create a carrier with an increased lifting capacity. It will weigh over 440 tonnes and be able to deliver 17 tonnes of payload into low orbit. The same stage could potentially be used as a side core of a super-heavy rocket," Bloshenko was quoted.
Russia's State Space Corporation Roscosmos and the Progress Space Rocket Center signed a contract for the Amur-SPG space rocket center to design the new Amur methane-fueled rocket, Tass reported. The rocket will be launched from the Vostochny spaceport in the Russian Far East.