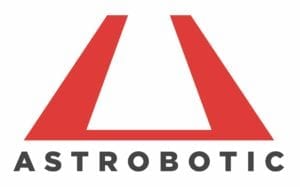 Luxembourg, 1 October 2020. – Astrobotic's CubeRover for NASA's Moon missions is on its way to the Kennedy Space Center in Florida, the Pittsburgh-based company announced.
The CubeRover is designed to provide an affordable mobile outlet for scientific instruments and other payloads to operate on the surface of the Moon, Astrobotic said.
"Named for its modular, scalable design, the CubeRover was co-developed with Carnegie Mellon University, with input from a NASA team at Kennedy, and marks the completion of work on NASA's $750,000 Small Business Innovation Research (SBIR) Phase 2 contract to develop a lightweight rover with flight characteristics," the space robotics specialist said.
The Moon rover can be integrated onto multiple lunar landers for voyages to the Moon, facilitating its inclusion on a wide variety of future space missions, Astrobotic added.