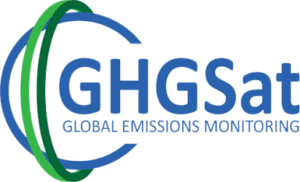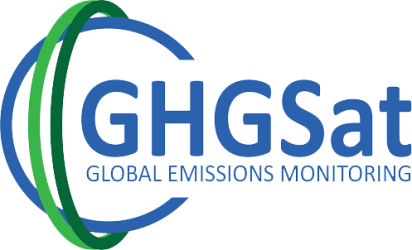 Luxembourg, 22 October 2020. – The emission monitoring specialist GHGSat has launched a digital platform mapping methane concentrations in the atmosphere.
GHGSat, global leader in high-resolution greenhouse gas monitoring from space, launched PULSE, a unique digital map showing methane (CH4) concentrations in Earth's atmosphere, the Montreal-based company said.
The free-to-use online resource combines data from GHGSat's own satellites with information from other sources such as the European Space Agency's Sentinel-5P spacecraft, GHGSat said.
"Carbon dioxide's role in climate change is well documented but methane has, until recently, escaped the same scrutiny," the company said. "Concentrations of CH4 in the atmosphere are increasing. Invisible to the naked eye, it has a global warming potential around 84 times greater than CO2, over 20 years, and accounts for about a quarter of all man-made global warming."
"For example, the map shows how concentrations of CH4 grow in Greenland, Finland and Russia during the Arctic summer; how the Dolomite Mountains traps the gas in Italy's Po Valley and how levels remain consistently high throughout the year over the Permian Basin, the epicenter of US oil and gas production."