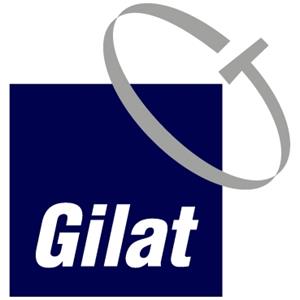 Luxembourg, 6 October 2020.
– The U.S. satcom company Comtech and the Israeli satellite network operator Gilat called off their merger and settled their related litigation, the two Nasdaq-listed companies announced yesterday.
"(T)he companies have agreed to terminate the merger agreement first announced on January 29, 2020 and have settled all pending litigation in the Delaware Court of Chancery," Gilat said in a press release on 5 October. "In connection with the termination and settlement agreement, Comtech has agreed to make a payment of $70.0 million to Gilat." The trial of the litigation which was scheduled to begin in Delaware Court of Chancery was accordingly cancelled.
In a joint statement, Fred Kornberg, Comtech's Chairman and CEO, and Dov Baharav, Chairman of the Board of Gilat, said: "While we both believed from the outset that the merger of these two great companies was a perfect marriage, the COVID-19 pandemic made the timing of the combination particularly challenging. We concluded, that under current conditions, the settlement is the best path forward for both companies and their respective stakeholders."