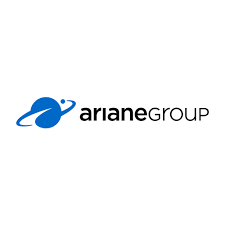 Berlin, 28 September 2020. – ArianeGroup will deliver key propulsion system components for NASA's Artemis Moon mission and has signed agreements with Airbus Defence and Space for the adaptation and construction of the third European Service Module (ESM) flight model for the Orion spacecraft, the company announced today.
Airbus Defence and Space is the prime contractor on behalf of the European Space Agency (ESA) for the ESM service module, Europe's contribution to NASA's Orion spacecraft.
ArianeGroup will be delivering several key components, including the attitude control system, as well as providing propulsion system integration and testing services, the company said. ·
The third ESM will be powering the astronauts into lunar orbit on board the Orion crew module, which will land on the Moon and return to Earth in 2024, ArianeGroup said. Before this, two flights will take place, with the first scheduled for 2021. This is the first time that NASA has used a European-built critical component to provide propulsion and electrical power for one of its spacecraft.
"When the first astronauts of the Artemis mission walk on the surface of the Moon in 2024, it will be in part thanks to the expertise of ArianeGroup in Germany and in France. Our know-how and our propulsion systems have flown on numerous exploration missions. By collaborating in the construction of the third service module together with Airbus Defence and Space, we demonstrate our know-how in the field of crewed flight," said Stefan Haessler, Head of Orbital Propulsion at ArianeGroup.