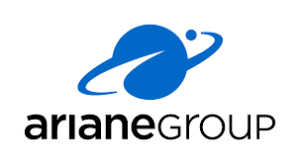 Paris, 10 September 2020. – ArianeGroup and ENGIE cooperate to develop renewable liquid hydrogen to speed up the decarbonisation of heavy-duty and long-distance transportation, the companies announced today.
Renewable liquid hydrogen is a zero-emissions alternative to fossil fuels and an answer to the specific storage and endurance requirements of sectors such as maritime and rail transport and aviation, the companies said.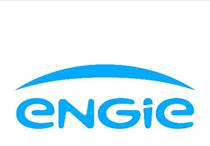 "ENGIE and ArianeGroup said they will leverage their expertise and technologies to "develop and test optimised liquefaction technology with the development of a hydrogen liquefier at ArianeGroup's industrial facility in Vernon (France)" and to "develop a range of products and services on the liquid hydrogen line, primarily for maritime and inland waterway applications."
ArianeGroup is looking at more than forty years of expertise in developing liquid hydrogen-based propulsion systems and related ground facilities. It employs over a thousand people in France and Germany working on a daily basis on hydrogen technologies. ArianeGroup also operates Europe's largest hydrogen test centre at its facility in Vernon, France.
ENGIE committed to contribute its expertise in liquefied gases to this ambitious R&D programme. The company aims at developing technological solutions to achieve sustainable use of liquid hydrogen and provide innovative, integrated solutions to clients in the heavy-duty and long-distance transportation sector.
ENGIE is already involved in the development of renewable hydrogen-based solutions in the for intensive transport. The Group is working with global mining leader Anglo American to develop the first hydrogen-powered mine haul truck. ENGIE was also the first to fuel ALSTOM's regional passenger train with renewable hydrogen during tests in the Netherlands.