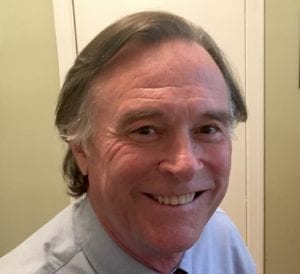 In this week's Space Cafè WebTalk, Kenneth Hodgkins, President of International Space Enterprise Consultants in Virginia talked about his wide-ranging thoughts on working towards a shared vision for our future global space economy, with a focus on international space policy and law.
With 40 years of US Government experience, he is advocating for transparency and predictability in space operations, long-term sustainability of space, an international architecture supportive of new commercial space ventures, and collaboration on space exploration beyond low-Earth orbit.
He also answered relevant questions from the audience.
This Space Cafè WebTalk, held on 11 August 2020, was hosted by Torsten Kriening, publisher of SpaceWatch.Global. The Space Cafè WebTalk series is SpaceWatch.Global's innovative webinar platform featuring global space experts.
The complete video can be seen here: