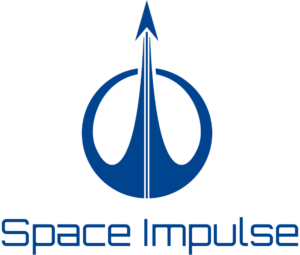 Global space industry networking and marketplace platform, Space Impulse, and global deep-dive industry database provider, NewSpace Hub, announced on 13 May 2020 that they have signed a partnership to dramatically strengthen their respective value propositions to their users.
Through the partnership, Space Impulse and NewSpace Hub members instantly form a more robust and even faster growing space industry community.
Space Impulse's online ecosystem for the space industry launched in 2019 to provide a free online platform for thousands of industry participants in any category or location throughout the extended supply chain. Members have unlimited use of tools for listing products, services, job offers, fundraising, connecting with other members on the platform, developing commercial relationships, and managing space missions and projects.
"This is a powerful shot of value for our users," said John W. Tucker, Creator and CEO of NewSpace Hub. "NewSpace Hub hosts thousands of space industry participants and provides real-time data on the industry's rapidly changing profile. Our users stay up-to-date on the industry as a whole or by sector, with numerous ways to view the data, according to whatever insight is required. Now our partnership with Space Impulse opens a massive portal for our members to network and conduct business with one another."
Space Impulse users will enjoy an exclusive discount to NewSpace Hub Pro, the subscription-based membership providing unlimited exports, analytics tools, exclusive financial data, and tailored alerts, all focused on the global space industry.
"NewSpace Hub is the leading destination to discover new space companies, programs, events and more," said Rabi Boundi, Founder and CEO of Space Impulse. "Space Impulse is proud to join forces in a way that creates an even stronger network for both platforms, where space companies have even more power to work together as a community and feature their offerings to the global space industry ecosystem."