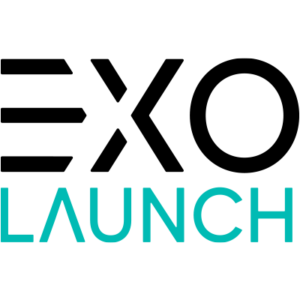 Berlin-based Exolaunch, a leading launch services and deployment system provider for small satellites, revealed on 14 April 2020 that it has signed a rideshare launch services agreement with SpaceX.
According to Space News, Exolaunch has arranged for the launch of over 100 satellites for various customers over recent years, but has until now not made any launches with SpaceX. The 14 April agreement, part of SpaceX's small satellite rideshare programme, will see Exolaunch arrange for multiple client payloads to be launched on a SpaceX Falcon 9 satellite launch vehicle rideshare mission in December 2020.
"Participation in SpaceX's smallsat rideshare program will allow Exolaunch to offer reliable and cost efficient rideshare options out of the United States," Jeanne Medvedeva, ExoLaunch's commercial director, told Space News. "Most of our customers have been proactively requesting such opportunities."
"We're accommodating several microsatellites below 100 kilograms and a cluster of cubesats…These are European and U.S. smallsats coming from our existing and new customers," Medvedeva added.
As yet no details as to the number of satellites to be launched – and who has built them – has been revealed by either Exolaunch or SpaceX, but it is thought that Exolaunch are still signing up customers for the December 2020 rideshare mission.
Tom Ochinero, SpaceX's vice president for commercial sales told Space News that, "Exolaunch needs a simple, reliable and cost-effective rideshare launch solution to best serve their customers…SpaceX is proud to earn their business, and we look forward to working with them on our first dedicated rideshare mission targeted for later this year."
In the December 2020 Falcon 9 rideshare mission Exolaunch is expected to demonstrate its new ExoPort multiport adapter for CubeSats and microsatellites, as well as use its CarboNix separation system and its Exopod CubeSat deployment system.