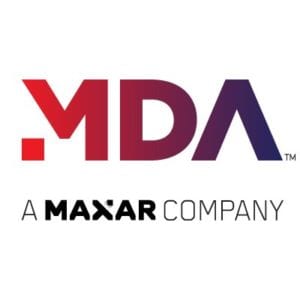 MDA has been awarded a contract from the Canadian Space Agency to execute the system design phase of a forest fire monitoring satellite (WildFireSat).
The purpose of the WildFireSat (WFS) mission would be to provide a space-based capability to increase Canada's ability to monitor wildland fires across the country, including near real-time information in support of wildland fire management and research, emission measurements in support of international carbon reporting requirements, and improved smoke and air quality forecasting.
"MDA looks forward to working with the Canadian Space Agency, its government partners, and a great Canadian industrial team on the first phase of this important project that aims to improve Canada's ability to detect and monitor forest and other wildland fires," said Mike Greenley, group president of MDA. "This project will leverage MDA's world-leading satellite development and production capabilities, gained through being the Government of Canada's leading mission prime partner for satellite programs, including for the recently launched RADARSAT Constellation Mission."
On Phase A of the WFS project, MDA will work with the Canadian Space Agency, Natural Resources Canada's Canadian Forest Service, Environment and Climate Change Canada and potentially other government partners to develop a system concept for the WFS mission and derive system requirements, and to produce a mission development plan as well as cost estimates for future phases of the project. In addition, MDA plans to engage an impressive industrial team to deliver this Phase A design work.