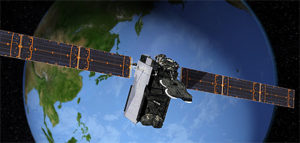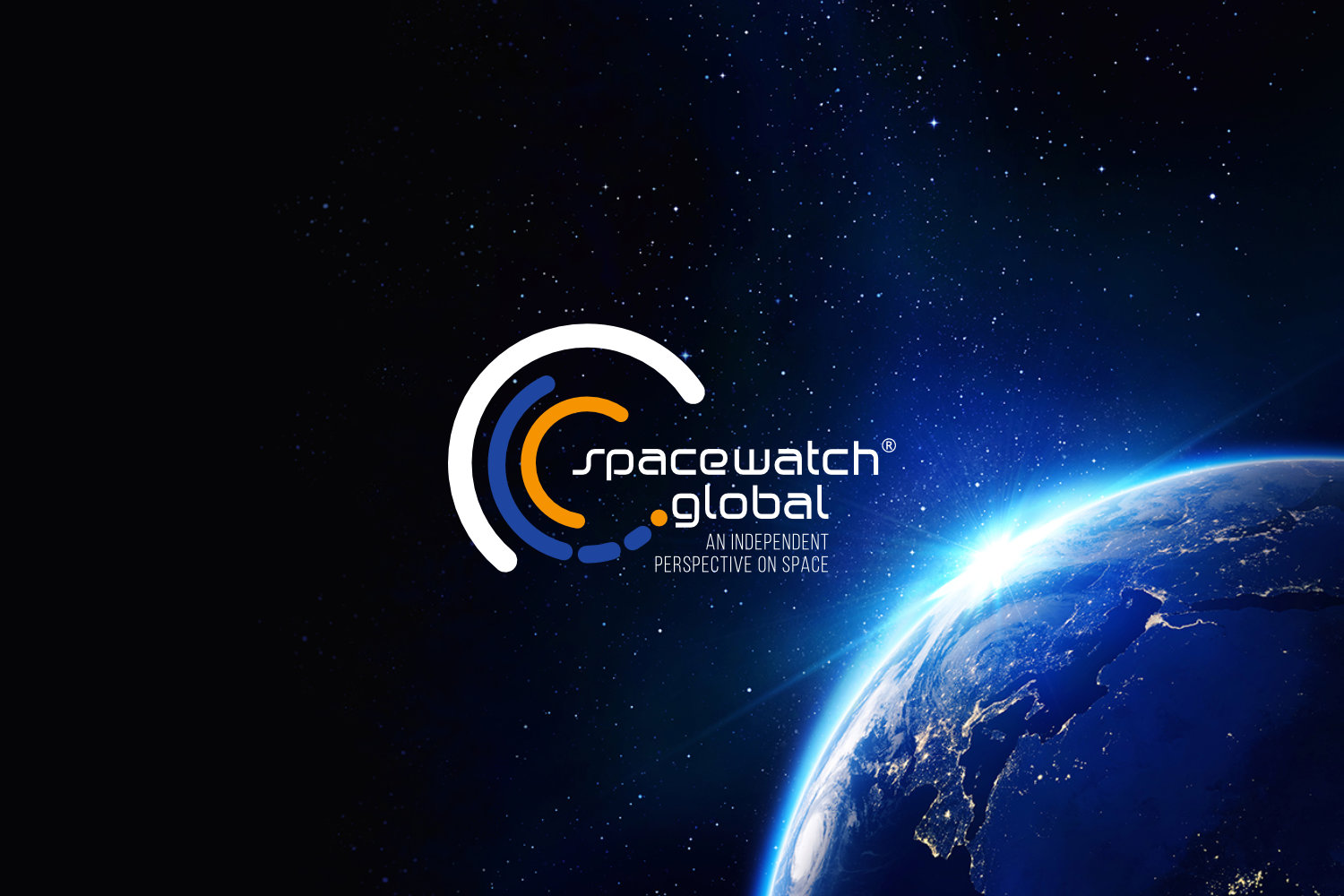 Singapore's satellite broadband company Kacific has selected Kratos to design and build ground stations for the KACIFIC-1 Ka-band High Throughput Satellite (HTS) that will be launched in 2019.
This U.S.$11 million deal will enable Kacific to deliver broadband services to the Pacific Rim and Southeast Asia.
Kratos will help address Kacific's HTS gateway infrastructure needs by designing and building a state-of-art Ka-band multi-site gateway solution for KACIFIC-1. Kratos' gateway solutions are pre-configured in a secure and controlled off-site environment, resulting in high quality, faster time-to-market. The designs are intended to  optimize and protect Kacific's investment by reducing complexity and risk, and accelerating market entry.
"Kacific sought a partner who could build a high-performance ground segment to enable us to deliver Ka-band HTS services across widely dispersed regions of the Pacific," said Christian Patouraux, CEO of  Kacific. "We wanted an innovative solution which combined market leading products and best-of-breed industry tools and software with quality engineering services. The Kratos team were uniquely responsive to our design needs and our partnership marks another big milestone in our preparations to launch the KACIFIC-1 satellite."
The next generation of HTS satellites promises new revenue and service opportunities for satellite operators while also driving important changes on the ground: since current ground infrastructure is designed and optimized for traditional satellite operations. HTS satellite spot beams deliver high-bandwidth services to particular locations, causing many operators to re-think established ground station needs and designs.
The Kacific contract award is for a multi-site gateway solution that will additionally include Kratos' high-performance antennas and RF equipment, as well as several Kratos complementary ground system products, including the Compass® monitoring and control system; Monics® for carrier and spectrum monitoring; and SpectralNet™ RF-over-IP inter-facility links. The solution will be integrated at Kratos' facility, and installed at various locations in the Pacific rim, with control equipment centralized in Kacific's Network Operations Centre
"Satellite operators face a number of challenges when deploying HTS networks including the unique demands of implementing an HTS ground infrastructure suitable for initial operations, but designed for scalability as business requirements evolve," said James Kramer, Kratos Senior Vice President. "We appreciate the confidence that Kacific has shown in Kratos to capitalize on their investment with a flexible, high quality multi-site solution that will support their business model now and in the years to come."