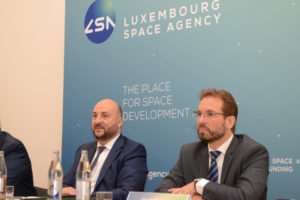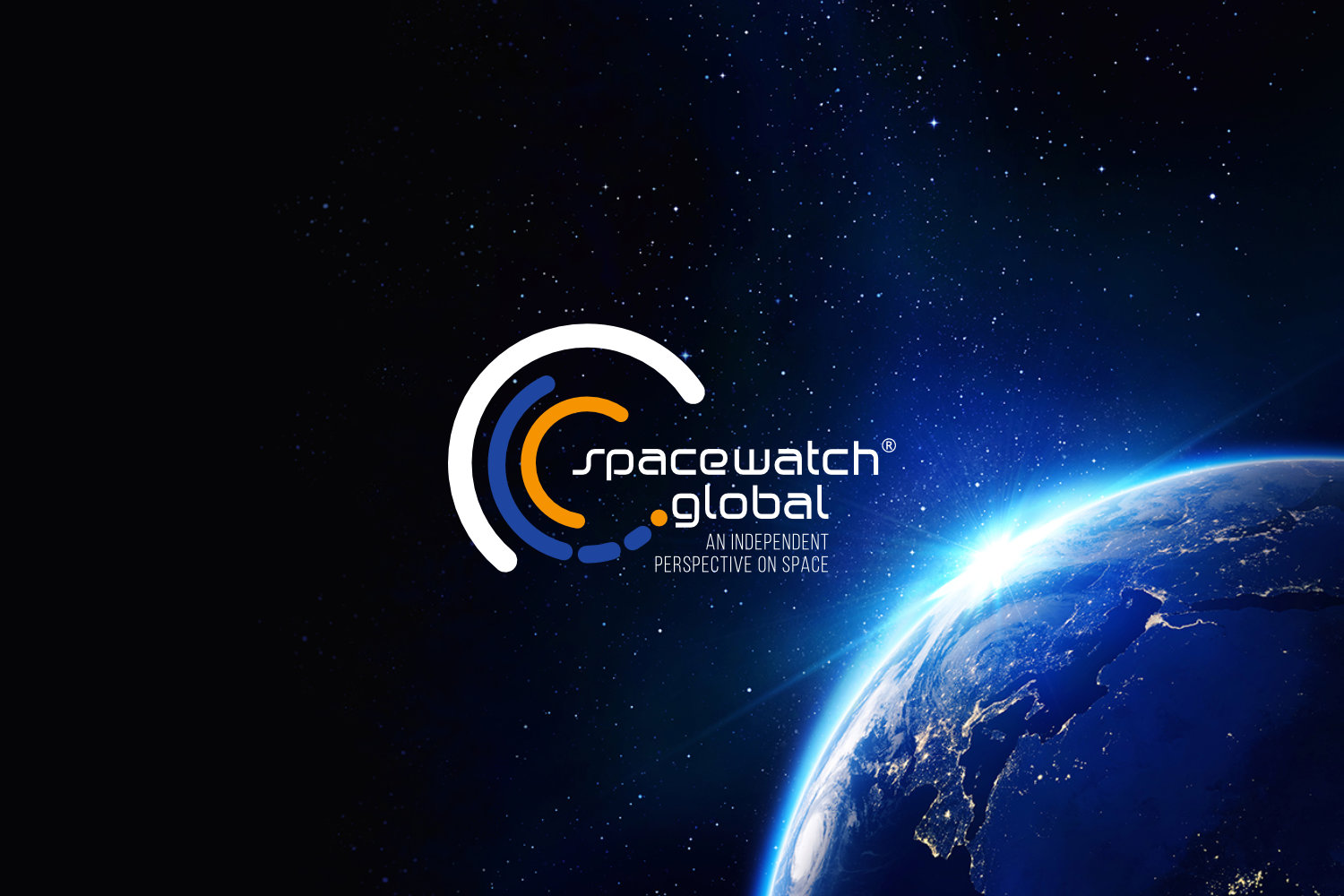 The Luxembourg Space Agency (LSA) officially launched operations on 12 September 2018 with the goal of promoting the further economic development of the Grand Duchy's space industry by attracting businesses, developing human resources, providing innovative financial solutions, and supporting educational and research infrastructure.
Unlike many similar organisations abroad, Luxembourg's space agency will not directly conduct research or launch missions, but foster collaboration between key players in the space industry, with the core mission of accelerating the emergence of innovation-driven businesses.
The Luxembourg Space Agency builds on the country's deep understanding of the legal and infrastructure requirements for space entrepreneurs to achieve their commercial ambitions. Under the authority of the Grand Duchy's Ministry of the Economy, the agency is partnering with leading national academic, research, and business organisations and communities as well as other public institutions within Luxembourg's extensive ecosystem of public- and private-sector stakeholders.
In 2005, Luxembourg joined the European Space Agency (ESA) as a full member, laying the foundation for participation by the Grand Duchy's space and satellite companies in ESA research and development programmes and space exploration projects. The most recent step by the Ministry of the Economy was the launch in 2016 of the SpaceResources.lu initiative, positioning the country as a pioneer in the exploration and utilisation of space resources as a step toward the in-space economy of the future.
Luxembourg's Deputy Prime Minister and Minister of the Economy, Étienne Schneider, said at the agency's launch, "Building on Luxembourg's longstanding support for the space industry through a combination of policy, programmes and funding, the agency will further encourage innovation-driven space entrepreneurship and promote this country as Europe's platform for commercial space development and a home for cutting-edge industries. Luxembourg is ready to welcome, support and assist the development of space industry players that can move forward together."
Marc Serres, CEO of the Luxembourg Space Agency, added, "Deepening and expanding Luxembourg's space business sector is a priority for the country's future. The agency will carry out its mission through a network of national partners that bring the skills, expertise and capabilities for the Luxembourg Space Agency to meet all the needs of commercial space entrepreneurs. This strategy based on multiple-stakeholder partnerships is designed to create an attractive and supportive ecosystem for space companies to grow and thrive."
ESA Director General Jan Wörner, conveyed his congratulations and support, saying, "I congratulate Luxembourg on this very important step in its space history. With its wide range of services and expertise, ESA is continuing its strong co-operation with the Grand Duchy. Collaboration between the Luxembourg Space Agency and ESA can be a very good opportunity for Europe by pooling our capabilities in a network of space agencies that embodies the European ideal in space."