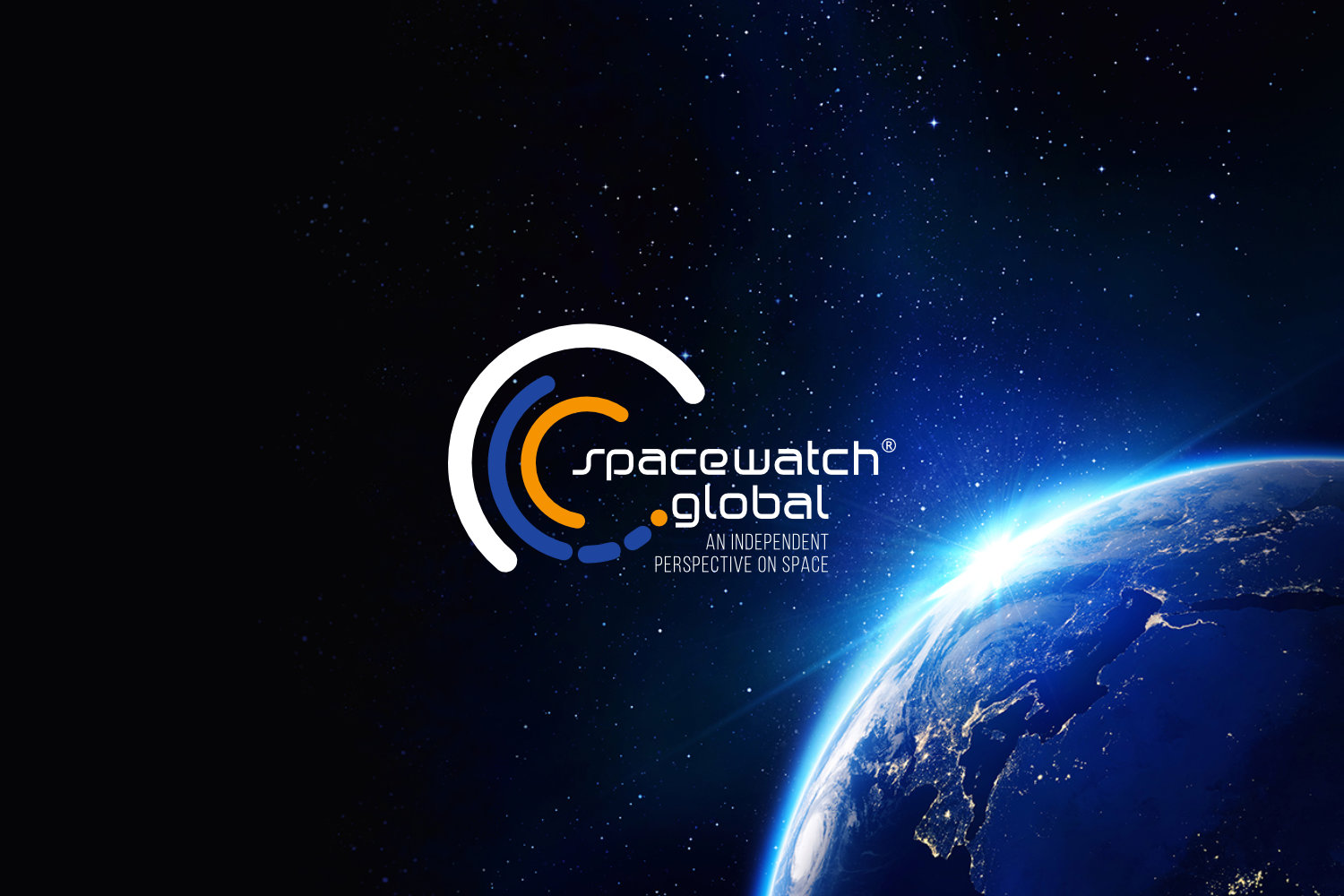 Israel's Gilat has been selected by Australian telecommunications giant Telstra to provide its satellite backhaul solutions in order to provide 4G mobile telephone coverage in some of Australia's most isolated and rural areas.
Gilat have been selected by Telstra because it was assessed that their solutions could be integrated into the Telstra network seamlessly.
Gilat will provide its DVB-S2X Capricorn very small aperture terminal (VSAT), a product line in the Israeli firm's SkyEdge II-c platform, and will be a key part of Telstra's 4GX-lite Mobile Satellite Small Cell service. Once installed and implemented, the Telstra network will provide affordable 4G coverage for farmers, mining companies, and local government in rural Australia.
Gilat's SkyEdge II-c platform enjoys a favourable reputation for delivering high spectral efficiency and optimized space segment via advanced transmission along with Gilat's innovative low-density parity check (LDPC) fast adaptive return access scheme. Gilat's solution is designed to support integration at both layer-2 and layer-3 with a full end-to-end encryption.
"We are excited about the opportunity to be working with one of the world's leading telecommunications service providers, and are pleased to deliver 4G cellular backhauling at true LTE speeds," said Oded Sheshinski, Regional Vice President for Asia-Pacific at Gilat. "Telstra's selection further validates Gilat's vision that LTE cellular backhauling over satellite provides affordable, high quality broadband connectivity, and solidifies Gilat's technical and services leadership in this growing market."