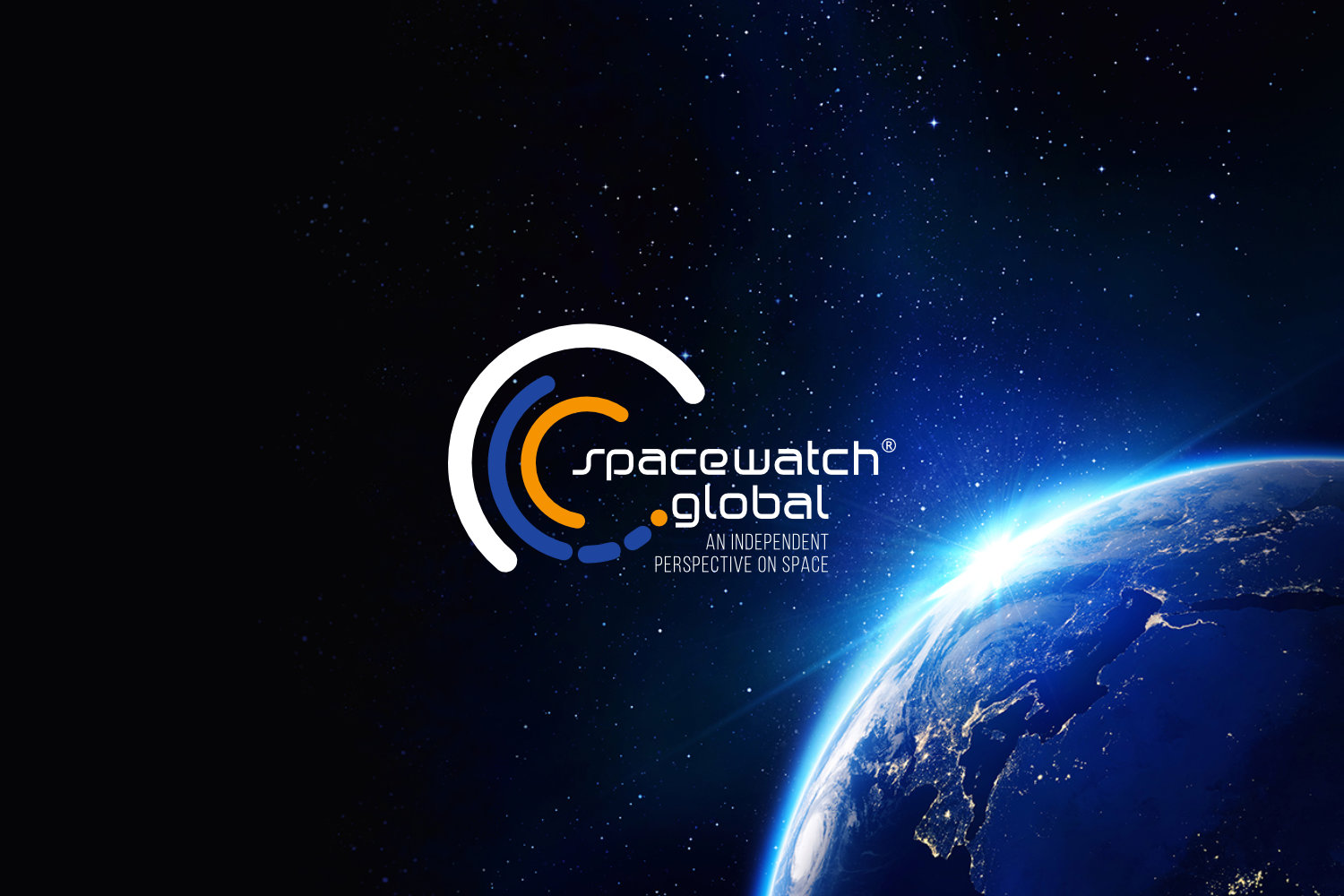 In what might be an election ploy or a signal of a growing space race, President Vladimir Putin announced plans for Russia to go to Mars in 2019 despite funding difficulties and a poor Russian track record for Martian exploration. Plans for this Mars mission come after 15 unsuccessful and 2 partially successful missions undertaken by the former Soviet Union, and now Russia, since 1960.
Facing increasing pressure from other space agencies around the globe, Putin said in a televised interview, "We are planning non-crewed and later crewed launches — into deep space, as part of a lunar program and for Mars exploration. The closest mission is very soon, we are planning to launch a mission to Mars in 2019."
In a follow-up piece, Russian media outlet RT reported that the 2019 Mars mission would be non-crewed, but no other information has been provided about this mission. It had been expected that Russia's next Mars mission would come in 2020, via its participation in the ExoMars rover.
The ExoMars rover mission is a partnership between the Russian space agency, Roscosmos, and the European Space Agency (ESA). The first part of the project, the ExoMars Trace Gas Orbiter, entered an orbit around Mars in October 2016, while its accompanying lander crashed.
The United States' NASA InSight mission, currently scheduled for May 2018, is the next planned mission to Mars. Another NASA mission, Mars 2020, is planned for the year 2020, which is also the year China is hopes to send a mission to Mars. However, the latter maybe delayed due to the country's problems with its heavy-lift launch vehicle, the Long March-5. The United Arab Emirates also has a Mars mission planned for the same year, and India plans to send a follow-up mission to Mars in the next few years, after its successful launch of its Mars Orbiter Mission Mangalayaan in November 2013 that is expected to be operational until 2020. Currently, three other space missions are operational in Mars orbit.
U.S. private space agency SpaceX is also planning Mars test flights in 2019 ahead of a cargo mission planned in 2022.
Putin also announced upcoming missions to the Moon, which he said would target its polar regions.
"Our specialists will try landing near the poles because there are reasons to expect water there" he said. "There is research to be done there, and from that, research of other planets and outer space can be undertaken,"
India is expected to launch its second mission to the moon, Chandrayaan-2, later in 2018, and it would include a rover. A Chinese mission, Chang'e-4, is also planned for a 2018 launch, and would explore the far side of the moon.