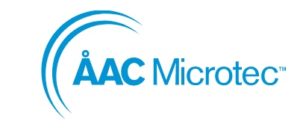 Clyde Space is set to merge with Swedish space company, AAC Microtec in a deal that is expected to be completed by the end of January. The coming together of the two companies will create a leading smallsat company that will dominate the smallsat market in the 1-500kg class.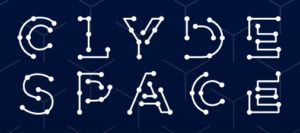 Clyde Space will be purchased for a total of $35.3 million comprising 30.5 million in shares and $2.7 million in cash. It is hoped that the new company will catalyse the growth of the smallsat industry in both Scotland and Sweden and create opportunities in a market that is experiencing rapid growth.
Clyde Space has become synonymous with the New Space market due to its expertise in the design and manufacture of cubesats.  The company has achieved remarkable success in the past few years with the explosion in popularity of the small satellite market.
AAC Microtec brings strong management and business development capabilities, well-developed international sales channels as well as its high-reliability heritage, state-of-the-art technology, and a range of reliable and flight-proven products in the somewhat larger "small satellite" segment. AAC Microtec is also a listed company with direct access to capital markets.
Once merged, the company will have the capability to address the entire smallsat market and customers that range from commercial companies to governments and institutions that are looking for cost-effective and flexible products for their small satellite missions.