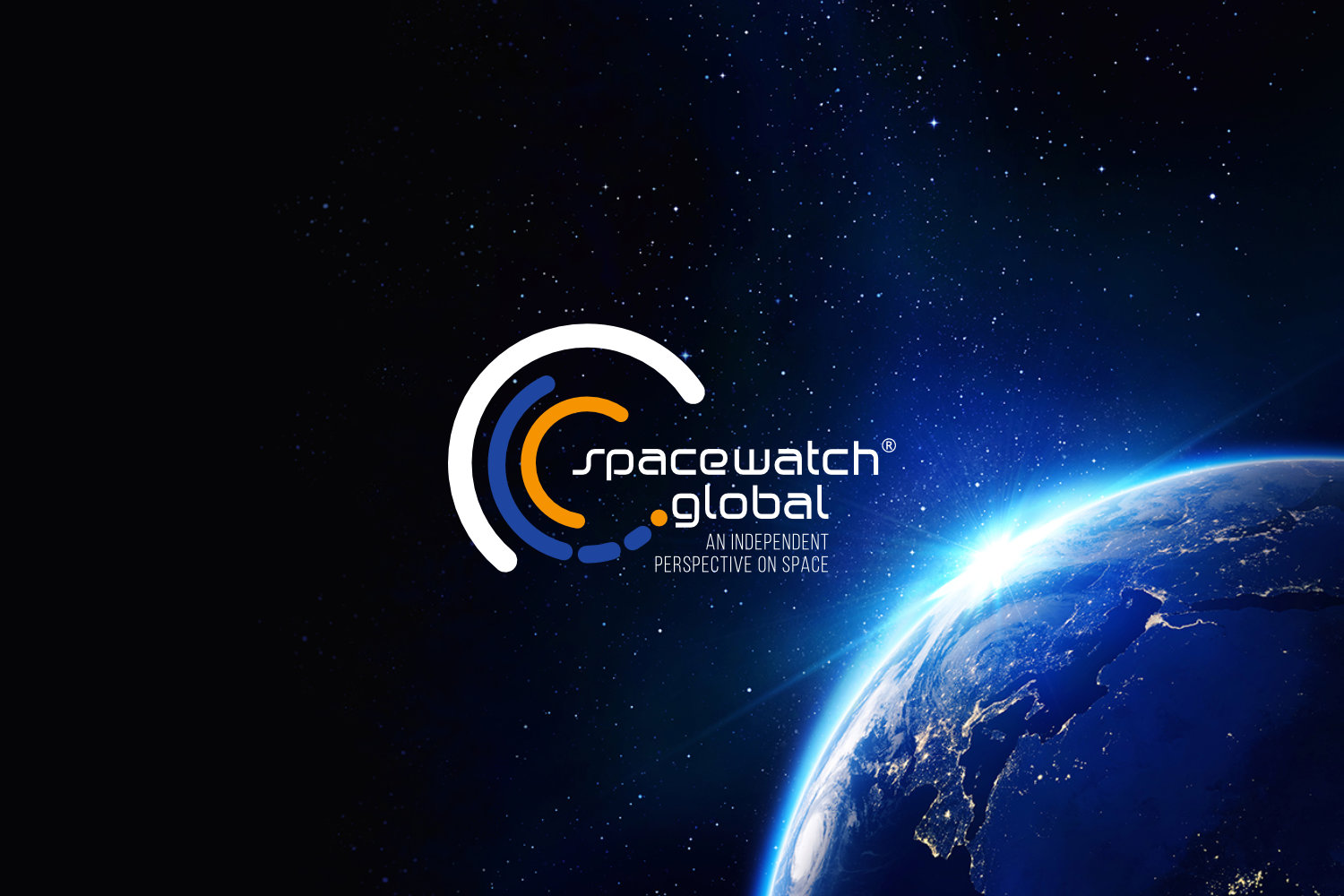 The Egyptian Ministry of Higher Education and Scientific Research has submitted a formal proposal for the creation of an Egyptian Space Agency to the cabinet in Cairo.
According to Deputy Minister of Higher Education for Scientific Research Essam Khamis, the ministry submitted text for a law that would establish the space agency once the Egyptian cabinet and parliament give their approval.
The Egyptian government believes that the establishment of a space agency is necessary to invigorate and administer space programmes in Egypt, that in turn – it is hoped – will revitalize Egypt's economy and entrepreneurship. While this approach is not without merit, it has been the cause of significant political controversy in Egypt as many of its citizens have voiced harsh criticism of the country's space plans as the economy continues to deteriorate.
The proposed space agency will also administer Egyptian ambitions to build and even launch its own satellites.
The proposed space agency has been in the works for a number of years, with its progress continuously delayed by continuing political and economic instability and uncertainty since the 2011 wave of popular protests in Cairo's Tahrir Square, the fall of President Hosni Mubarak, the election of President Mohamed Morsi of the Muslim Brotherhood, and then his ouster by President Sisi's military regime.
Yet progress on the establishment of an Egyptian space agency also comes at a time when Egypt is undertaking a number of significant satellite programmes with France and Russia. In April 2016 the Egyptian government signed a deal with French aerospace companies Airbus Defence & Space and Thales Alenia Space for a military communications satellite.
Then, in late July 2016, the Egyptian government signed a contract with Russian satellite manufacturer RSC Energia for the construction and launch of EgyptSat-A, a high-resolution remote sensing satellite that will replace EgyptSat-2 that failed in orbit in April 2015 only a year after it was launched.
Both contracts are worth hundreds of millions of dollars, and are likely part of a military modernization drive that has been promoted by President Sisi to keep Egyptian military support for his leadership, as well as encouraged by Saudi Arabia and the UAE, and bolstered by France and Russia.
In March 2017, China agreed to contribute U.S.$64 million to the Egyptian earth observation satellite programme, EgyptSat, as part of a new cooperation agreement between the two countries, as well as an agreement that will see Beijing provide a U.S.$23 million grant for an Egyptian satellite test, integration, and assembly facility. This facility is in line with the Egyptian policy intent to be self-sufficient and strategically autonomous in the manufacture of satellites and satellite components.
Original published at: https://spacewatch.global/2017/05/egyptian-cabinet-receives-formal-legal-submission-creation-egyptian-space-agency/