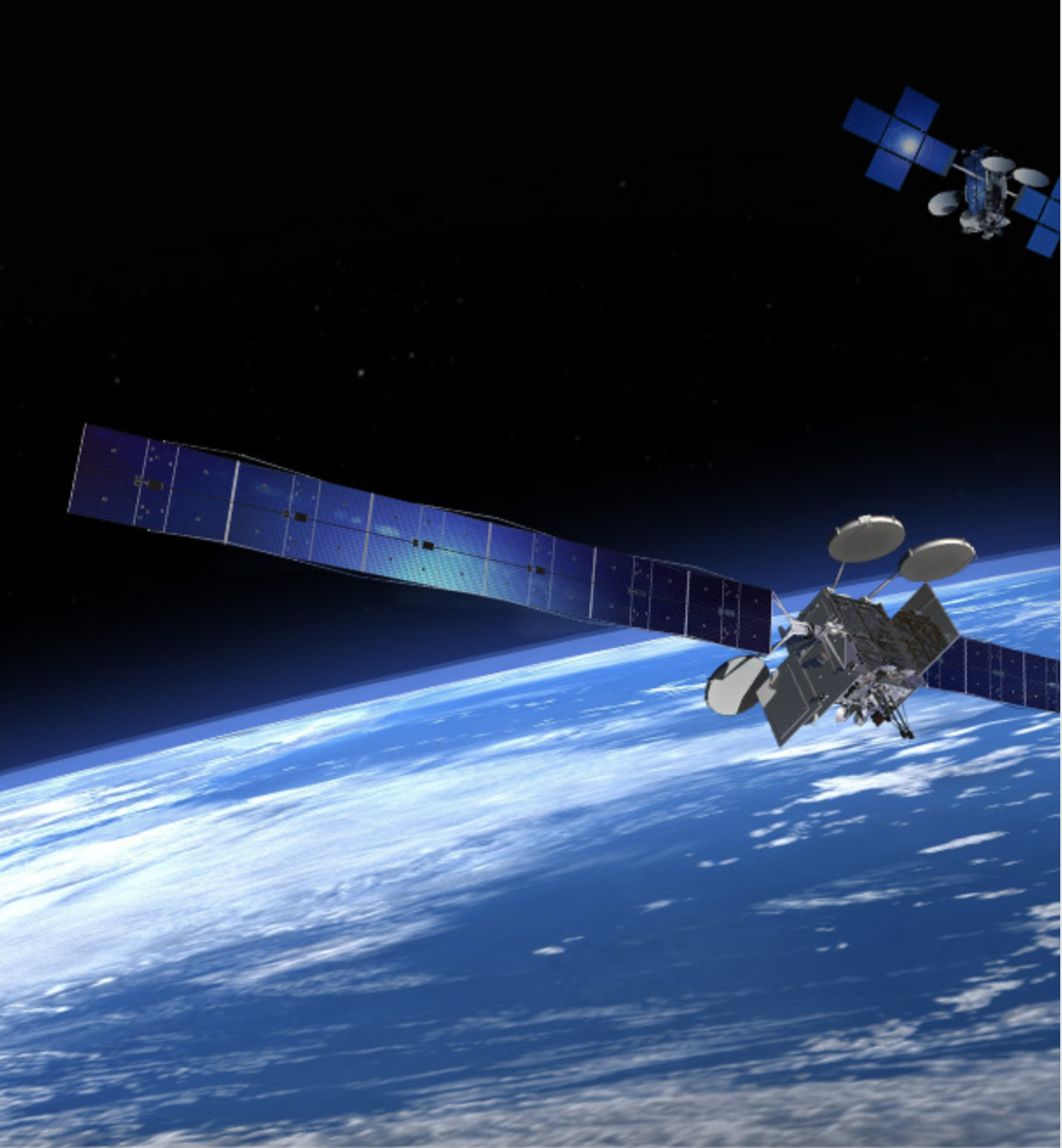 Ibadan, 2 June 2023. –  Viasat Inc.,  a global communications company, has announced the completion of its acquisition of Inmarsat. The combined company enhances its scale and scope to continue to drive growth in the increasingly dynamic and competitive satellite communications industry.
In addition, the company's assets, once fully integrated, will tentatively increase the pace and scope of innovation in the global satellite connectivity sector. Furthermore, it will offer new and better capabilities to customers that will address the ever-increasing speed, flexibility, reliability, coverage, and security they demand.
"We are glad to welcome Inmarsat's employees, customers, shareholders, and partners into the Viasat ecosystem," said Mark Dankberg, Chairman and CEO of Viasat. "The combination of our companies brings together the people, technology, innovation, network assets, spectrum resources, and global partnerships necessary to help connect the world more affordably, securely, and reliably. Together, we believe we are in a good position to offer customers a multi-layered network that gives them the right connectivity at the right time, place, and price."
The CEO also noted that Rajeev Suri, Inmarsat CEO, and Andy Sukawaty, Inmarsat Chairman, will be joining the Viasat Board of Directors as representatives of the prior Inmarsat private equity ownership consortium. Furthermore, The Baupost Group will no longer serve in a non-voting observer capacity to the Viasat Board of Directors.
The combined company will continue to be under Mark Dankberg's leadership as Chairman and CEO and Guru Gowrappan as President. Viasat also reconfirmed that its new global international business headquarters will be in London. Corporate headquarters will continue to be in Carlsbad, California. Further decisions regarding organizational structure and leadership will be determined as part of the ongoing integration process.