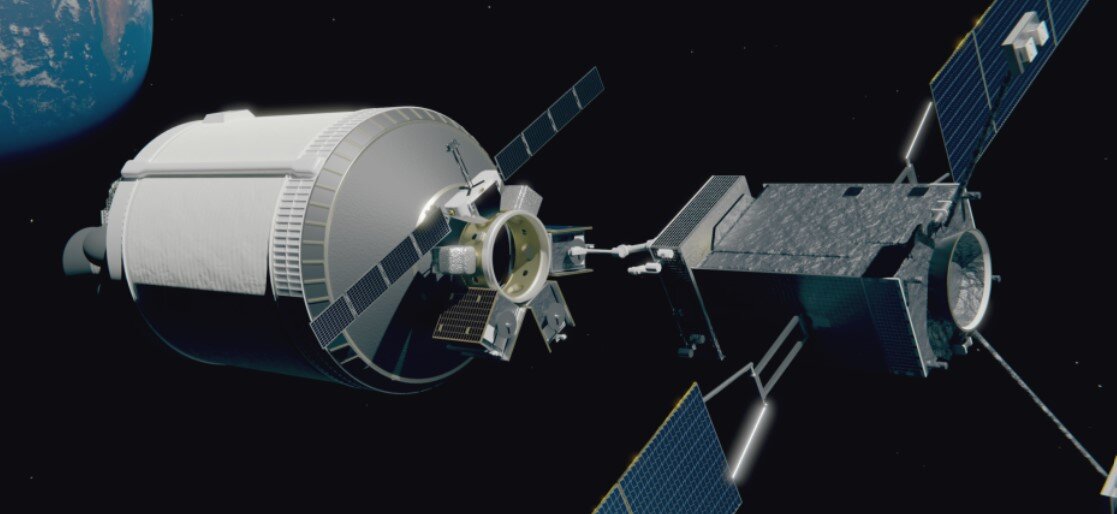 Ibadan, 1 May 2023. – Voyager has announced three executive appointments as the Company aims to continue growing its team. The new appointments include Phil De Sousa as Chief Financial Officer, Abby Dickes as Chief Marketing Officer, and Ashley Donlon as Chief Human Resources Officer.
Phil De Sousa, Voyager's Chief Financial Officer, is responsible for Voyager's global financial management and accounting organization. As Voyager accelerates toward its strategic ambitions and growth goals, De Sousa will be critical in leading its financing, investor relations, M&A, and business development transactions. Phil has led large finance organizations and brings more than 20 years of capital markets experience.
Likewise, Abby Dickes, as Chief Marketing Officer, will drive Voyager's marketing, brand, and communications strategy. Dickes has managed complex corporate communications and innovative marketing campaigns within the commercial space industry throughout her career and has deep experience working closely with a broad range of customers and space users. Prior to joining Voyager, Abby was the manager of U.S. Government marketing and communications at Maxar Technologies for the Company's civil and national security space infrastructure portfolio.
Similarly, Ashley Donlon will lead Voyager's HR function as Chief Human Resources Officer, focusing on driving organizational performance by maximizing the value of human capital, championing Voyager's values and culture, and maturing HR fundamentals across the enterprise. Ashley brings 15+ years of human resource leadership experience to Voyager, with diverse experience across commercial industries and organizational landscapes.
With the era of commercial space, Voyager is looking to strategically position itself at the epicenter of innovation and progress. As a result, these additions to the executive team will help expand Voyager's vision, business, and brand visibility globally.