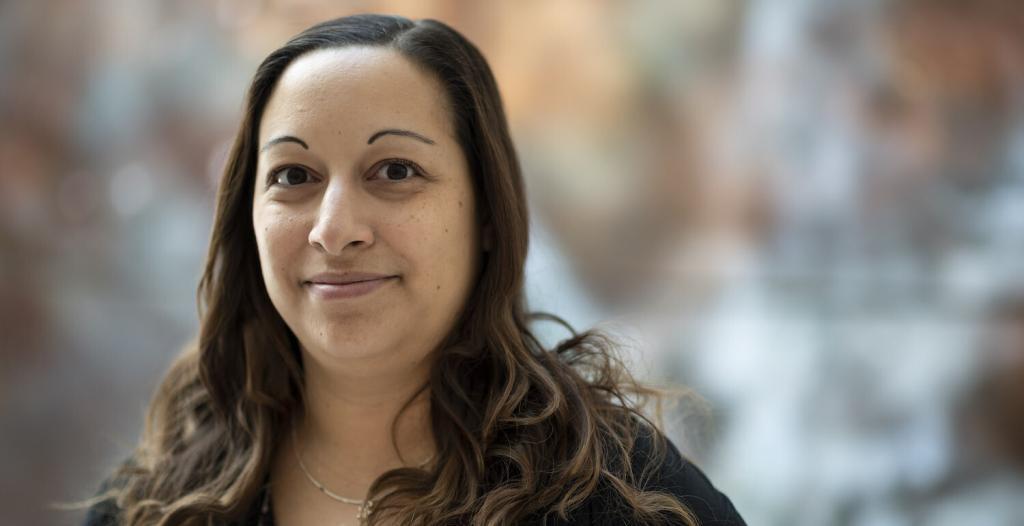 SpaceWatch.Global is pleased to present: The Space Café Podcast #81: Knicole Colon – Renowned NASA Astrophysicist and Expert in Exoplanet Exploration. The hunt for a second home. 
Episode 081  features a special guest:  Dr. Knicole Colon
Join us in this thought-provoking episode as I sit down with Dr. Knicole Colon, a distinguished astrophysicist from the NASA Goddard Space Flight Center, to uncover the mysteries of exoplanets and discuss the future of space exploration.
Key takeaways:
🔹 Unveiling the quest for potentially habitable exoplanets and the advanced scientific methods involved.
🔹 Exploring the crucial role of telescopes, especially the Hubble and James Webb Space Telescopes, in propelling our cosmic understanding forward.
🔹The hurdles and possibilities surrounding interstellar travel.
🔹 The philosophical and practical implications of space exploration and colonization.
Three key quotes that encapsulate our conversation:
➡️ "To truly advance, we need to explore beyond our solar system and consider the possibility of life on other planets. It's more than science; it's a deep inquiry about our existence."
➡️ "Space exploration transcends competition; it is a collective human endeavor aimed at broadening our understanding of the universe and our place within it."
➡️ "The exhilaration of space exploration lies not only in discovering new planets but also in the innovative technologies it inevitably ignites."
References and additional resources:
🔹 Get to know more about Knicole Colon: https://solarsystem.nasa.gov/people/322/knicole-colon/
🔹 Hubble Space Telescope: https://www.nasa.gov/mission_pages/hubble/main/index.html
🔹 James Webb Space Telescope: https://webb.nasa.gov/
🔹 Listen to Imagine Dragons' "Radioactive" Song: https://open.spotify.com/track/62yJjFtgkhUrXktIoSjgP2?si=18771509b3b24849
Please visit us at SpaceWatch.Global, subscribe to our newsletters. Follow us on LinkedIn and Twitter!