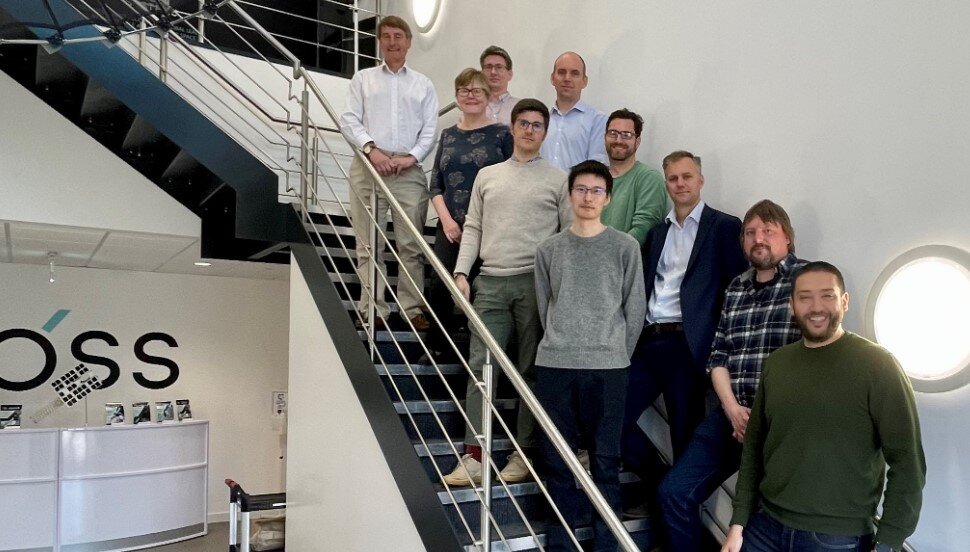 Ibadan, 10 May 2023. – Surrey Satellite Technology Ltd (SSTL) and Oxford Space Systems (OSS) have confirmed a partnership to build and launch an OSS Wrapped Rib antenna mounted to an SSTL CarbSAR satellite. The In Orbit Demonstration mission advances both companies' abilities, with OSS gaining space heritage and SSTL building its ability to integrate capability from new suppliers.
The work has received joint funding from OSS, SSTL, Airbus Defence and Space, the National Security Strategic Investment Fund (NSSIF), and the MoD. Furthermore, it is proving a groundbreaking Synthetic Aperture Radar concept that may be of significant interest to UK defense ISR strategies in the near to medium term future.
The Oxford Space Systems Wrapped Rib Antenna for Synthetic Aperture Radar (SAR) enables high-resolution imaging from small satellite earth observation missions, irrespective of weather conditions or daylight. These antennas deploy carbon-fiber ribs from a central hub to form a 3m diameter parabolic dish supporting a high-performing metal mesh reflector surface.
This UK-developed antenna technology has a uniquely compact stowed configuration and achieves a highly cost-efficient performance when deployed in orbit. The antenna has successfully completed an extensive ground-based test program, including a Radio Frequency (RF) test campaign, and is now ready to demonstrate its performance in orbit.
Speaking on the partnership, Sean Sutcliffe, CEO, Oxford Space Systems, said, "This In Orbit Demonstration mission will allow us to build on our relationship with SSTL and accelerate our product development and industrialization program for the Wrapped Rib SAR antenna." Likewise, Andrew Cawthorne, Business Development Director of SSTL, said: "The integration of our latest generation 100Kg Satellite platform and SAR electronics with OSS's revolutionary wrapped rib antenna is a mission we will be very proud to launch."