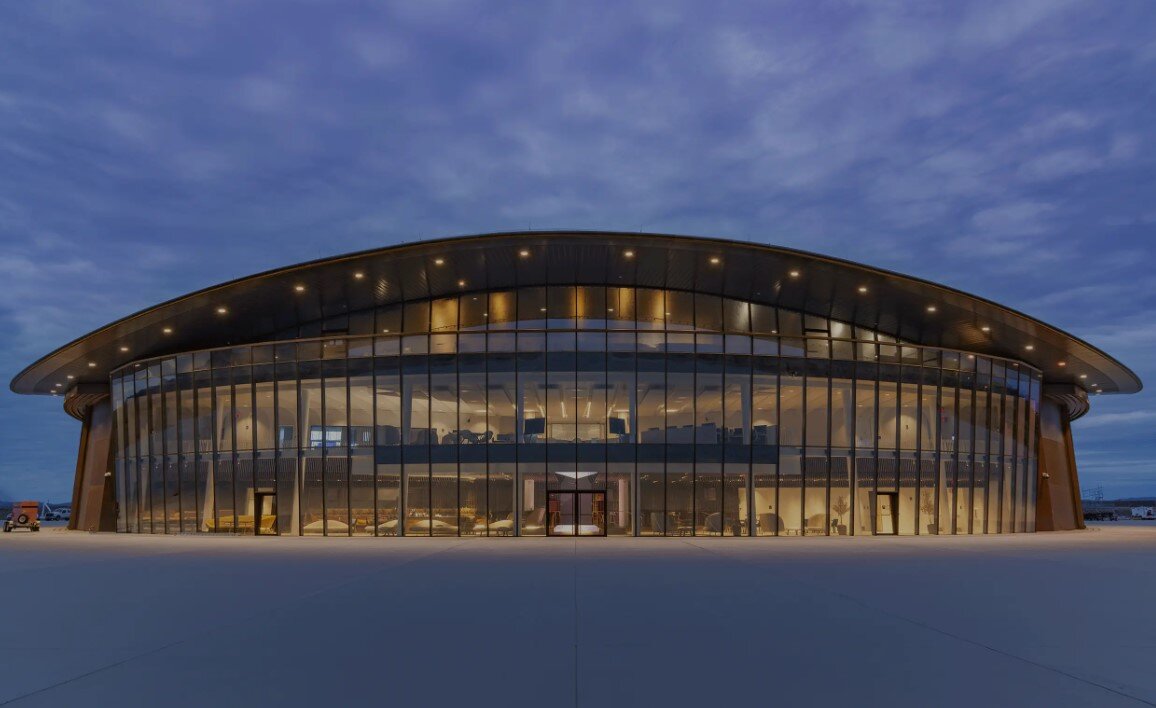 Ibadan, 12 May 2023. – New Mexico Spaceport Authority (NMSA) has awarded the Spaceport America Master Plan Project to the RS&H team, with Populous and Zia Engineering & Environmental Consultants, respectively, leading key aspects of the future visioning and environmental stewardship critical to the project. Furthermore, Spaceport America and NMSA will partner with the team to identify the current and future market opportunities that will drive the success of Spaceport America.
The spaceport master plan study will include various considerations for future operations (space and aviation), macro and micro-industry trends, and national security space requirements and operations. Furthermore, it will include considerations for public and private investments, potential launch vehicles operating from the site, frequency of flights, potential payloads, propellant storage, regulatory trends, and development options for future spaceport operations.
Populous will provide master-planning support to the team, in addition to leading the branding and event programming analysis efforts during the 12-month master plan effort.
Speaking on this, Scott McLaughlin, Executive Director of NMSA, commented, "Commercial space operations are growing at a tremendous rate, and due to the foresight of New Mexico leaders going back more than two decades, Spaceport America is ready for this evolution." McLaughlin also added, "The master plan will help sharpen the focus for this journey, concentrating on markets that best fit our substantial and unique competitive advantages – which someday will very likely include orbital launch and reentry."
Likewise, Brian Mirakian, Populous senior principal, said, "Spaceport America is our gateway to a new frontier and plays an essential role in the advancement of space travel, scientific research, technological innovation, and national security."