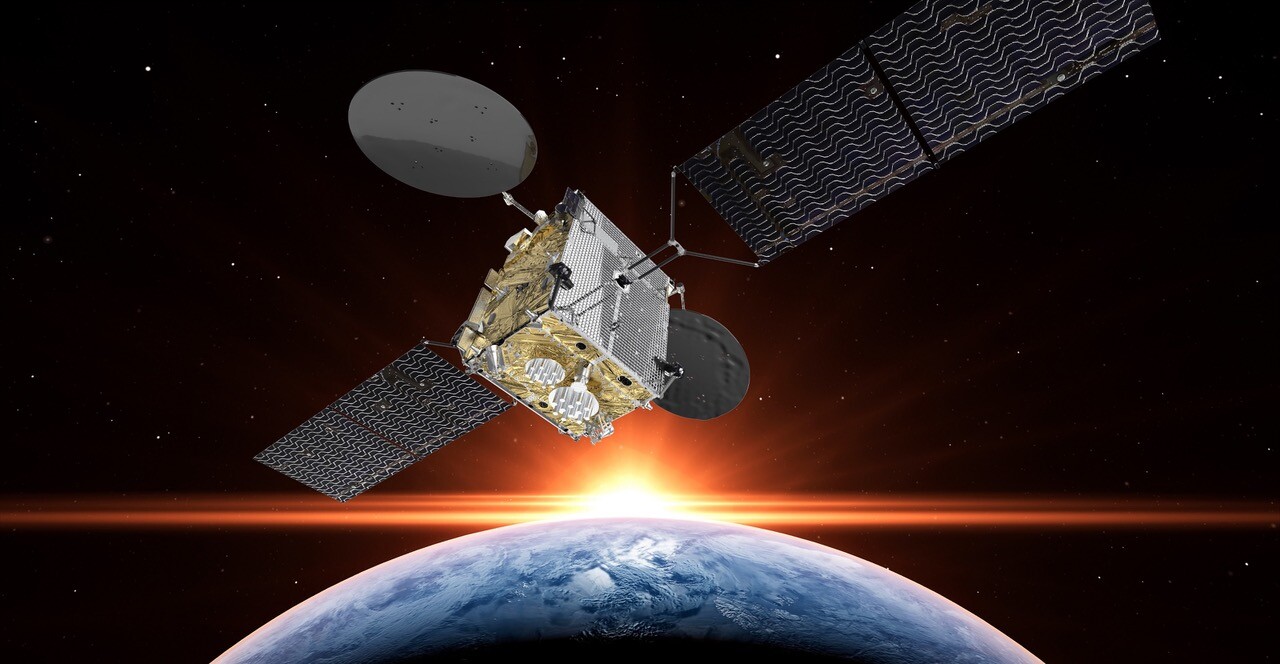 Ibadan, 11 April 2023. – KT SAT Corporation Ltd. (KT SAT) and Thales Alenia Space have announced that KOREASAT 6A will embark on a satellite-based augmentation system (SBAS) payload to improve the continuity and availability of the Korea Augmentation Satellite System (KASS).
KASS, which Thales Alenia Space and the Korea Aerospace Research Institute (KARI) jointly developed in 2016, is similar to the European Geostationary Navigation Overlay Service (EGNOS). It improves global navigation satellite systems' positioning and navigation performance (GNSS) for several sectors, especially aviation. However, The KASS mission aims to improve the GPS position error to 1.0-1.6 meters from the current 15–33-meter level in real-time to ensure positioning reliability throughout the country.
The manufacturers developed KASS to meet international standards by International Civil Aviation Organization (ICAO), improving the accuracy and reliability of global positioning system (GPS) signals and better ensures flight safety and efficiency while also reducing the environmental impact of air travel.
"I would like to thank KT SAT for their renewed trust in Thales Alenia Space," said Hervé Derrey, CEO of Thales Alenia Space. "The embarkation of an SBAS payload built by Thales Alenia Space onboard KOREASAT 6A for the KASS system re-enforces our space navigation positioning and illustrates the success of European satellite navigation solutions."
Likewise, David Kyungmin Song, CEO of KT SAT, said about KASS, "We expect it will not only improve flight safety but also offer the most optimal air route. We are happy to play a pivotal role in developing KASS under the partnership with Thales Alenia Space in manufacturing KOREASAT 6A."