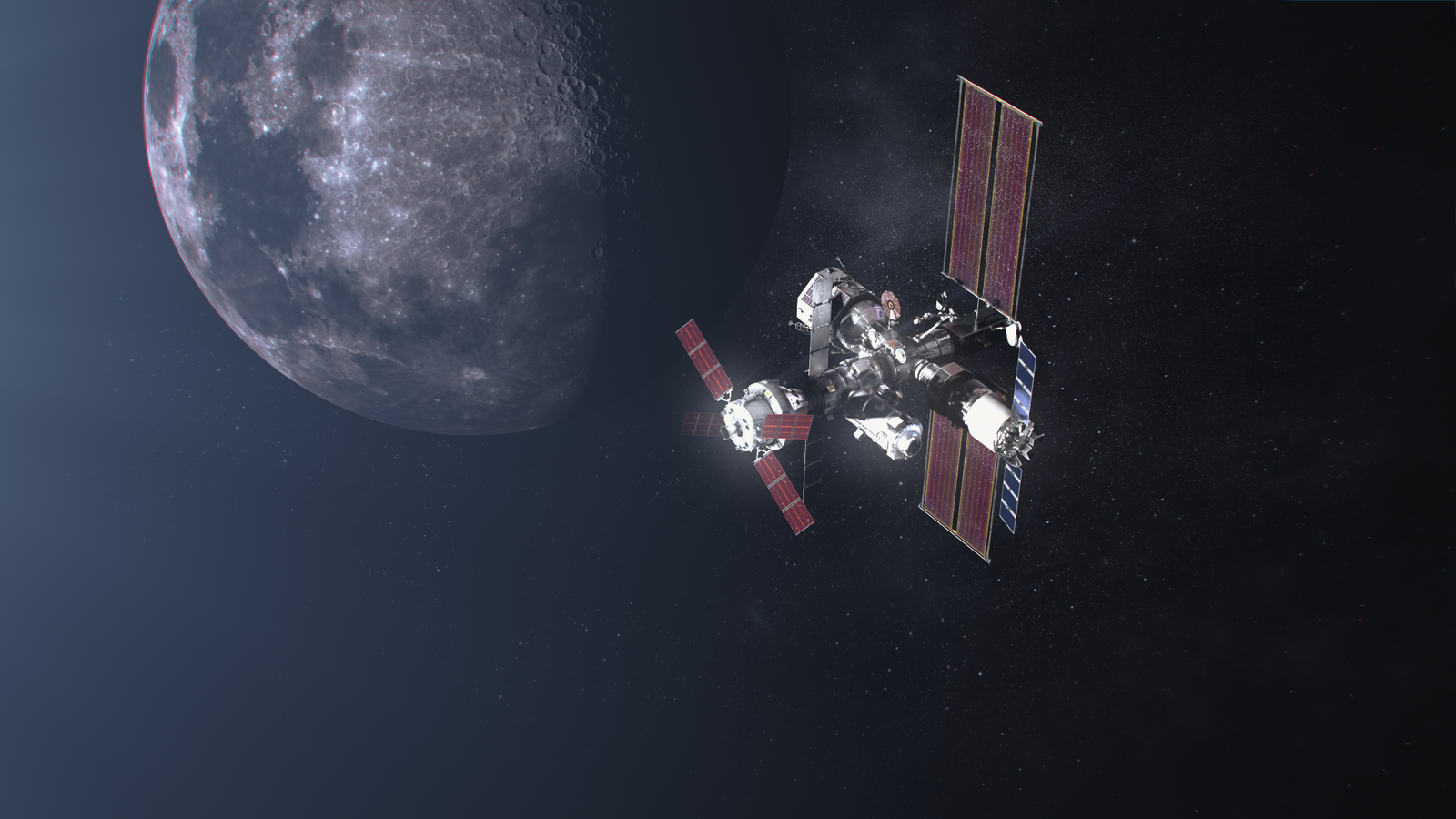 Ibadan, 17 April 2023. – NASA has selected Dr. Jon B. Olansen as the new manager of the Agency's Gateway Program, an international collaboration that seeks to build humanity's first lunar space station, which will support Artemis' missions to the Moon. He will replace Dan Hartman, who is retiring after serving as Gateway program manager since its formation in 2019.
Olansen has also been with the Gateway Program since its inception, managing the development of HALO (Habitation and Logistics Outpost) module, where astronauts will live and conduct research while visiting Gateway on Artemis missions. As a result, the HALO module, along with Gateway's power and propulsion element, will be the first components of the space station to launch in 2025.
For shepherding HALO through its preliminary design review, an important milestone demonstrating that an initial mission design meets all system requirements within cost, schedule, and risk restraints, Olansen received the NASA Outstanding Leadership Medal in 2022.
Speaking on the appointment, Vanessa Wyche, director of NASA's Johnson Space Center in Houston, commented, "Jon is a brilliant engineer and talented leader with an exceptional history of managing large projects with innovative approaches to exploration." Wyche also added, "He's a perfect fit for Gateway, which brings together international and commercial partnerships and is an essential element in future human space exploration. The program is in excellent hands."
A part of NASA's Artemis missions, which will land the first woman and the first person of color on the Moon, Gateway will help pave the way for a long-term, sustainable lunar presence and prepare for future astronaut missions to Mars.