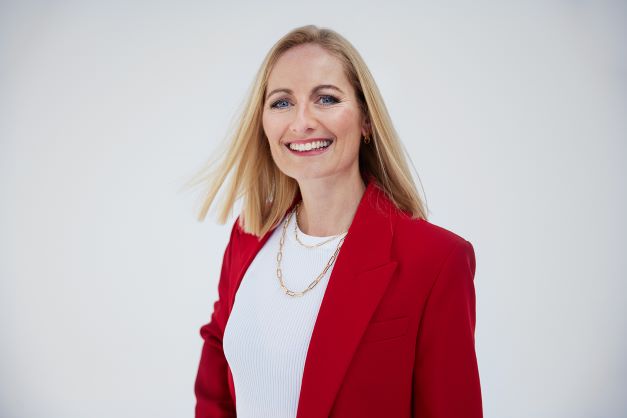 London, 2 March 2023. – UNIO, a European LEO satellite operator space start-up, has appointed Katrin Bacic as their new CEO. Previously Bacic was Managing Director and Chief Strategy Officer at Wayra Germany, the innovation and investment unit of telecommunications group Telefónica from 2018 to 2023. Christian Lindener had led UNIO as interim CEO since its founding who will now focus on developing the European business of US venture builder Mach49 as its partner. 
UNIO is a joint venture of Isar Aerospace ( manufacturer of Europe's launch vehicle for small payloads), Reflex Aerospace (Europe's first venture capital-funded satellite manufacturer), Mynaric (laser communications) and SES (satellite operator and content connectivity service provider), UNIO is currently the only company to combine this expertise from different areas to satellite communications.
"Communication fuels business, science and society. Particularly the last few years have clearly shown us: The demand for secure and high-performance connectivity is growing exponentially," says UNIO CEO Katrin Bacic, upon taking office. "Ground-based infrastructures alone can no longer meet these demands. A competitive and sovereign Europe therefore needs an independent communications infrastructure in space." 
UNIO's goal is to build and operate Europe's first commercial constellation of communications satellites with a dedicated focus on enabling new services and products in the automotive and broader mobility sector. They plan to launch its first demo mission into space in 2025. Their goal is to start building the final infrastructure in 2026 and offer the first commercial services as early as the following year.