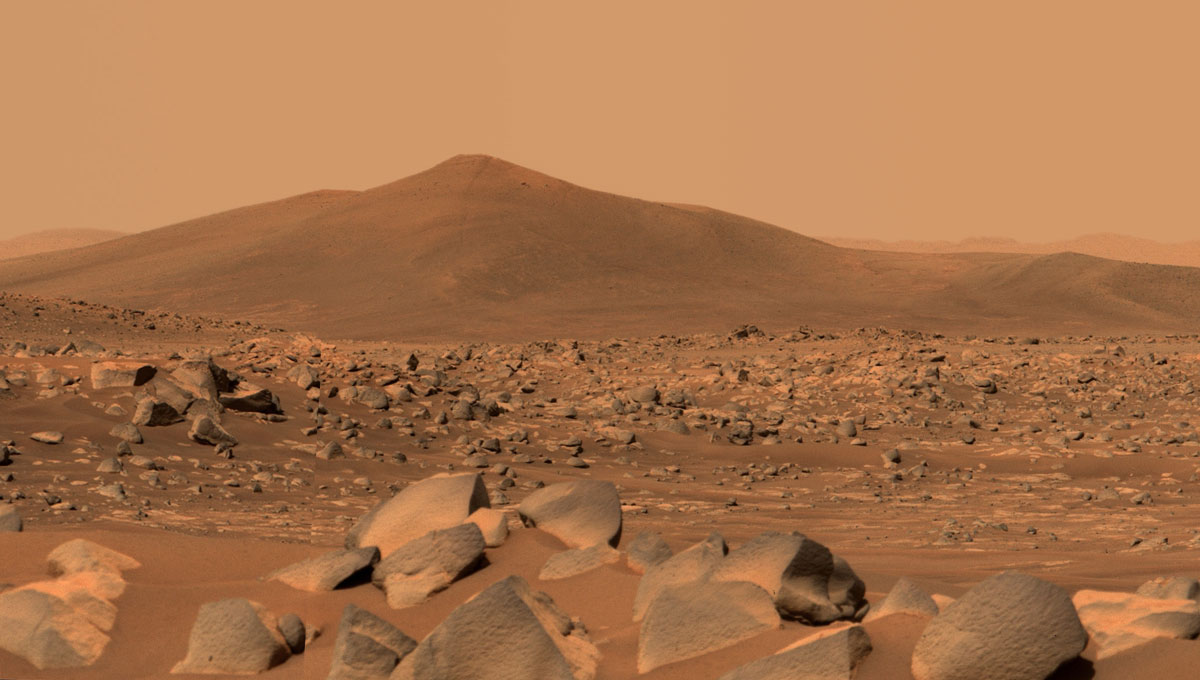 Ibadan, 7 March 2023. – The UK Space Agency (UKSA) has announced £1.6 million in funding for eight projects through its Enabling Space Exploration fund on Mars Day. The Agency's goal is to invest in projects that could revolutionize the human ability to journey deeper into Space safely and efficiently, using remote technologies and supplies found in Space to sustain astronauts and spacecraft.
Investment in skills and expertise is a key pillar of the UK's National Space Strategy to grow the UK as a global space superpower and part of its goal to enable sustainable exploration of the Moon and, eventually, Mars. As a result, supporting innovative technologies enables UK organizations to participate in major exploration missions with international partners.
In keeping up with this goal, the Government also pledged £1.84 billion for important space programs at the European Space Agency Council of Ministers meeting in November, which includes a commitment to the UK-built Rosalind Franklin Mars Rover, set to launch to Mars in 2028.
Speaking on the funding, the Minister of State with responsibility for Space at the new Department of Science, Innovation, and Technology, George Freeman, said: "Today's funding is part of the Government's strategy to use our £5 billion investment in space science and technology to grow our £16.5 billion commercial space sector to create the businesses, jobs, and opportunities of tomorrow, and the space clusters from Cornwall to Scotland."
Likewise, Dr. Paul Bate, CEO of the UK Space Agency, said: "This is an incredibly exciting time for the space exploration sector, and I look forward to seeing how far the results of these projects will reach."