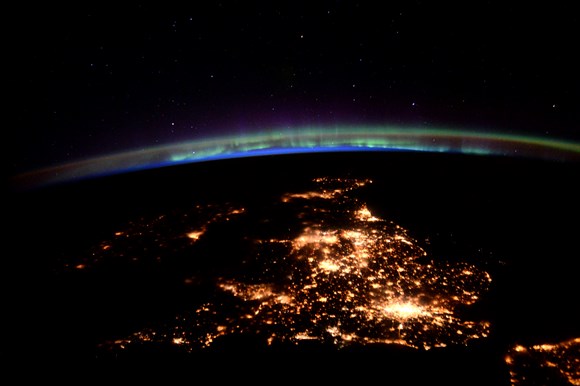 Ibadan, 28 February 2023. – The UK Space Agency has announced over £50 million for UK companies to develop communication and navigation services for missions to the Moon. The new funding is part of the European Space Agency's Moonlight program, which aims to launch a constellation of satellites into orbit around the Moon from 2028. As a result, future astronauts, rovers, science experiments, and other equipment will be able to communicate, share large amounts of data, including high-definition video, and navigate safely across the lunar surface.
Companies in the Moonlight program will be able to create a telecommunication and navigation service for ESA while being free to sell lunar services and solutions to other agencies and commercial ventures.
The UK is one of the two leading international investors in the program, alongside Italy, placing the UK space sector at the heart of this new frontier. Furthermore, independent research suggests more than 250 missions to the Moon are due to launch over the next decade alone, generating almost £90 billion in global economic returns and thousands of new jobs.
Minister of State in the UK Department of Science, Technology, and Innovation George Freeman said: "This new funding will help UK companies provide satellite services for the fast-emerging lunar communications economy for years to come, deepening our international collaborations through ESA, kickstarting the lunar economy and inspiring a new generation of scientists and explorers."
Dr. Paul Bate, Chief Executive of the UK Space Agency, said, "By playing a leading role in the ESA Moonlight program, we are opening up significant opportunities for UK companies to build on their extensive expertise in satellite technology and benefit from the new lunar economy."