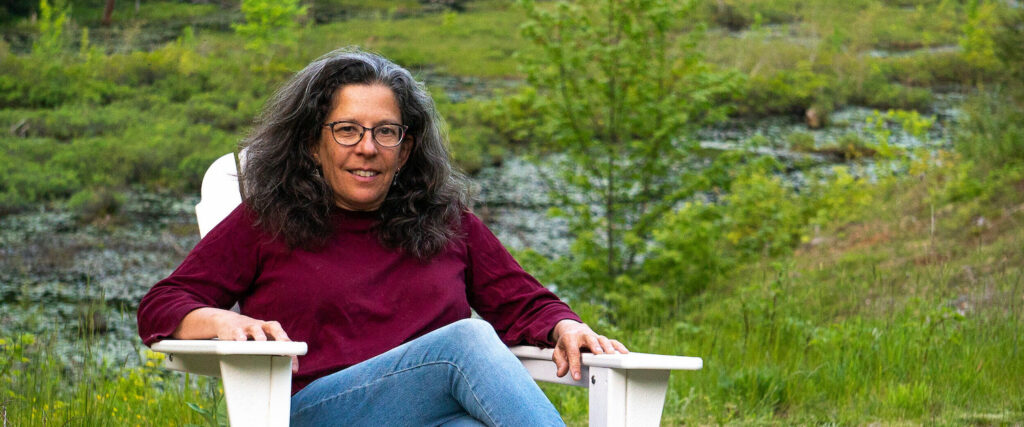 SpaceWatch.Global is pleased to present: The Space Café Podcast #75: Midge Goldberg: Exploring the Intersection of Space Science and Poetry
Episode 075 features a special guest: Midge Goldberg

In this episode of the Space Cafe Podcast, host Markus Mooslechner is joined by Midge Goldberg, an award-winning poet. They discuss the intersection of science and poetry and how the two seemingly disparate fields can complement each other.
Central Ideas:
The intersection of science and poetry provides unique opportunities for creativity and exploration.
Poetry can provide a more accessible and emotional understanding of scientific concepts.
Machines may be able to mimic the technical aspects of poetry, but they cannot replicate the emotional and human elements.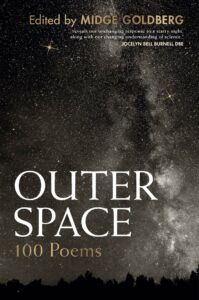 Mentioned Poetry and Authors:
"Snowman's Code" by Midge Goldberg
"Annie's Song" by John Denver
"The Ballet of the Eight-Week Kittens" by Deborah Warren
Midge Goldberg's insights on the intersection of science and poetry are fascinating and thought-provoking. Her book, "Outer Space – 100 Poems" is a great example of how science and poetry can work together to create something unique and beautiful. As technology advances, the question of whether machines can replace human poets becomes more relevant, but Goldberg believes that the emotional and human elements of poetry cannot be replicated. This episode provides a unique perspective on the role of poetry in science and technology.
The Space Cafe Podcast brings our signature brand of engaging and relevant content from across the global space economy to you via an exciting new format. Together with award-winning Executive Producer, Markus Mooslechner (Terra Mater Factual Studios), our fortnightly podcast features guests that matter.
Each episode includes a review of important topics, as well as guest appearances and deep commentary from expert panelists from across the space sector.
SPOTIFY:  Space Cafe Podcast Guest Tunes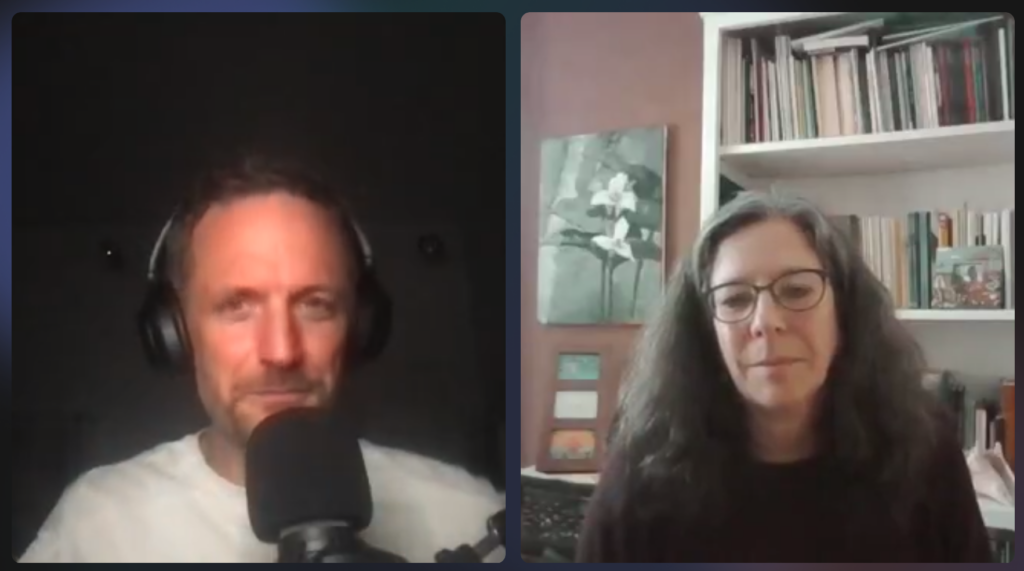 Please visit us at SpaceWatch.Global, subscribe to our newsletters. Follow us on LinkedIn and Twitter!
Thanks to our global distribution partner, BookWire, the podcast is available on all major podcast platforms.