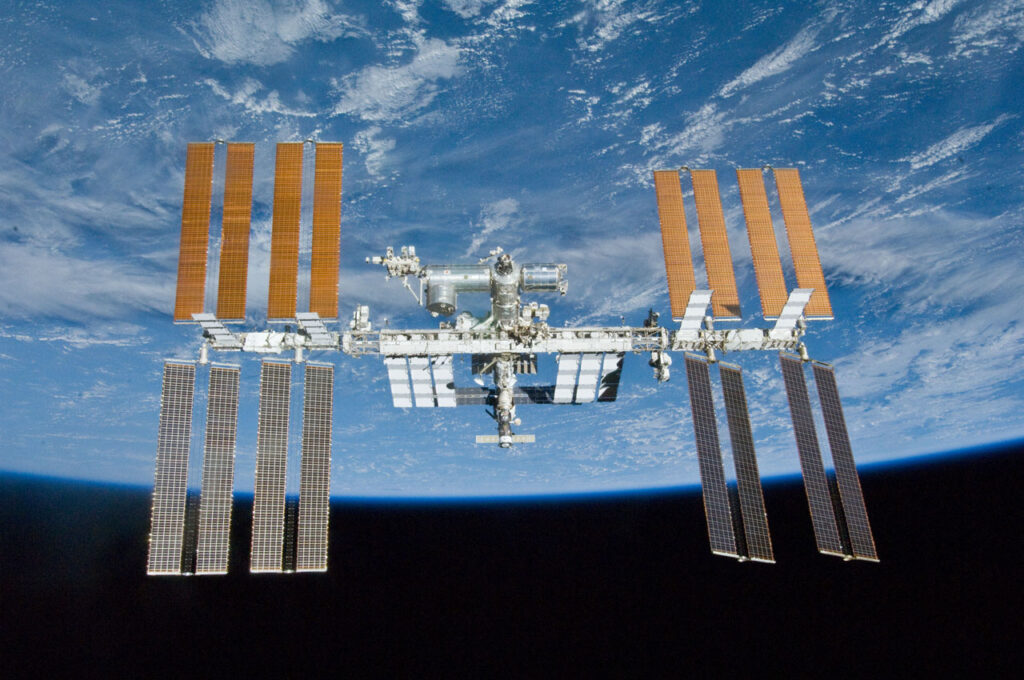 Ibadan, 6 February 2023. – NASA has selected veteran astronaut Joe Acaba as chief of the Astronaut Office at the agency's Johnson Space Center in Houston. As a result, Acaba will replace NASA astronaut Drew Feustel, who spent two years as deputy chief and has been acting chief of the office since NASA astronaut Reid Wiseman left the post late last year.
In his new role, Acaba will manage astronaut resources and operations. He also will help develop astronaut flight crew operation concepts and make crew assignments for future spaceflight missions, including astronauts assigned to fly on Artemis missions.
Speaking on the selection, NASA Administrator, Bill Nelson, commented, "Joe is an experienced space flyer and a proven leader, and he will undoubtedly inspire the next generation of NASA astronauts. As we build on the International Space Station's unparalleled success in low-Earth orbit with our eyes on the Moon and then Mars, Joe will play an integral role in ensuring our NASA astronauts are ready for the challenges ahead."
The administrator also expressed gratitude towards Reid Wiseman for his "steady leadership" and to Drew Feustel for "jumping in to continue the office's long legacy of excellence and integrity."
Acaba spent 306 days in space, serving as a mission specialist on space shuttle Discovery's STS-119 mission and as a flight engineer aboard the International Space Station for Expeditions 31 and 32 in 2012 and Expeditions 53 and 54 in 2017-2018. During that time, he took part in three spacewalks building and upgrading the space station, supporting the arrival of the first commercial resupply spacecraft, SpaceX's Dragon, in May 2012.