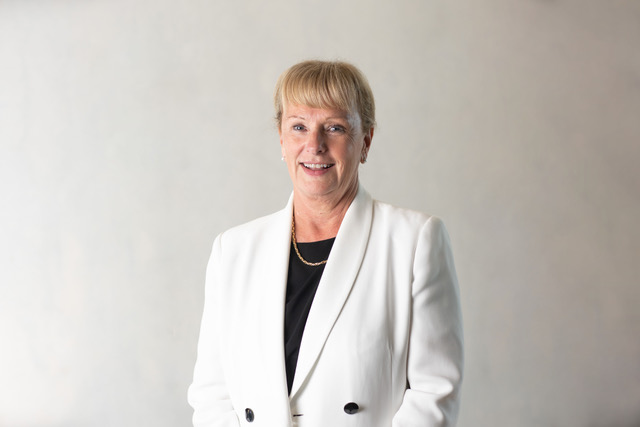 Ibadan, 30 January 2023. – SmartSat Cooperative Research Center (CRC) has appointed current board member Dr. Michele Allan AO as its new Chair, following the sudden passing of inaugural Chair Dr. Peter Woodgate in December. Dr. Allan AO brings a wealth of experience and leadership from some of Australia's key industries.
CEO of SmartSat CRC, Professor Andy Koronios, commented, "We are glad to appoint Dr. Allan AO as Chair, albeit under very sad circumstances. As one of our founding board members, Dr. Allan AO has already made an enormous contribution to our organization. This, along with her diverse industry knowledge and wealth of leadership experience, will be incredibly valuable as SmartSat CRC enters its fourth year."
The CEO also expressed the Company's shock and regret at the passing of its inaugural Chair, Dr. Peter Woodgate. According to him, the company will miss the late Dr. Woodgate's dedication and service.
Likewise, speaking on occasion, Dr. Allan AO commented, "I would like to acknowledge the untimely passing of Dr. Woodgate and his leadership at SmartSat CRC. He was an inspiring leader, and I am honored to take on his legacy. I look forward to working with the SmartSat CRC team to pursue our goals for advancing Australia's space and spatial industries."
Dr. Allan AO holds a Bachelor of Applied Science from the University of Technology Sydney, a Master of Management of Technology from Melbourne University, a Master of Commercial Law from Deakin University, and a Doctorate from RMIT. She is also a fellow of the Australian Institute of Company Directors.