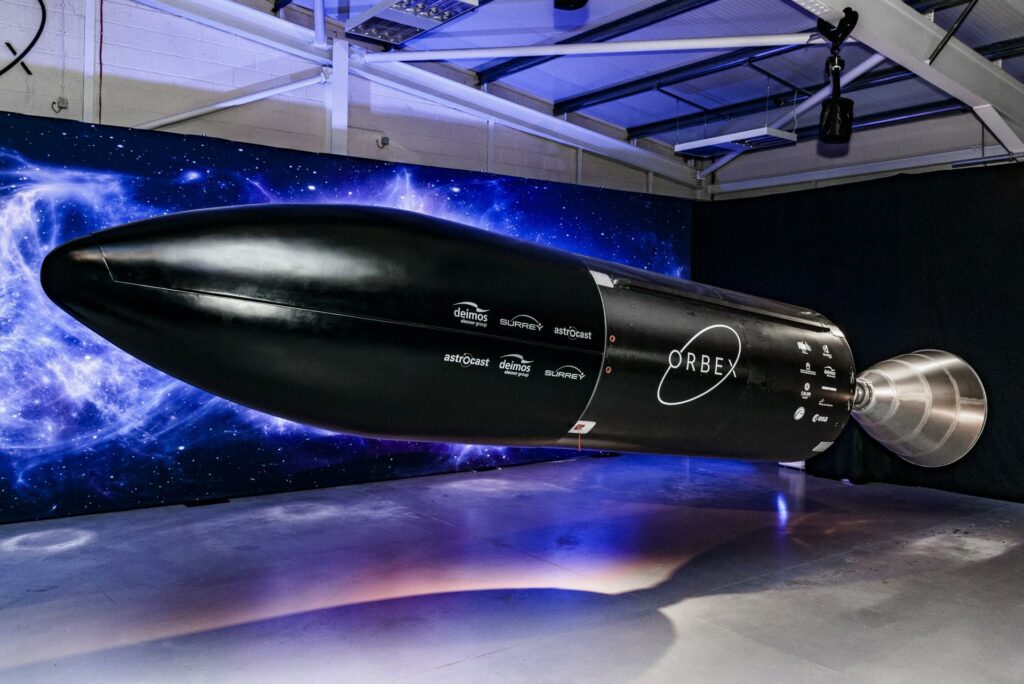 Edinburgh, 20 January 2022. – A group of Scottish global space industry experts have formed a committee, the Scotland International Space Advisory Committee (SISAC), consisting of members of the Scottish Government's GlobalScot program. GlobalScots are Scots around the world voluntarily providing expertise to identify opportunities to achieve a £4 billion (US $5 billion) share of the global space market.
Scotland is planning to conduct the first orbital launch from Scottish soil this year as well as achieve 20,000 jobs in the sector over the next seven years. Both SaxaVord Spaceport and Space Hub Sutherland are close to being ready for space launches. Space Hub Sutherland will host rocket manufacturer Orbex's launch vehicles from next year, while SaxaVord Spaceport will offer a multi-pad, multi-user launch facility.
Scotland also has a thriving small satellite manufacturing, satellite data gathering and analysis market, according to the Scottish Government. Scottish skills and innovation were a vital part of the development of the instruments aboard the James Webb Space Telescope as well.
The Scottish Government published its Space Strategy in 2021, mobilizing the country's space community. Scotland's space sector created a total income of about £254 million (US $314 million) in 2017-2018 , translating to 14% of the UK's total space industry contribution. In 2019-2020, approximately 8440 jobs were created by the Scottish space industry, which is almost one fifth of all UK space sector jobs.