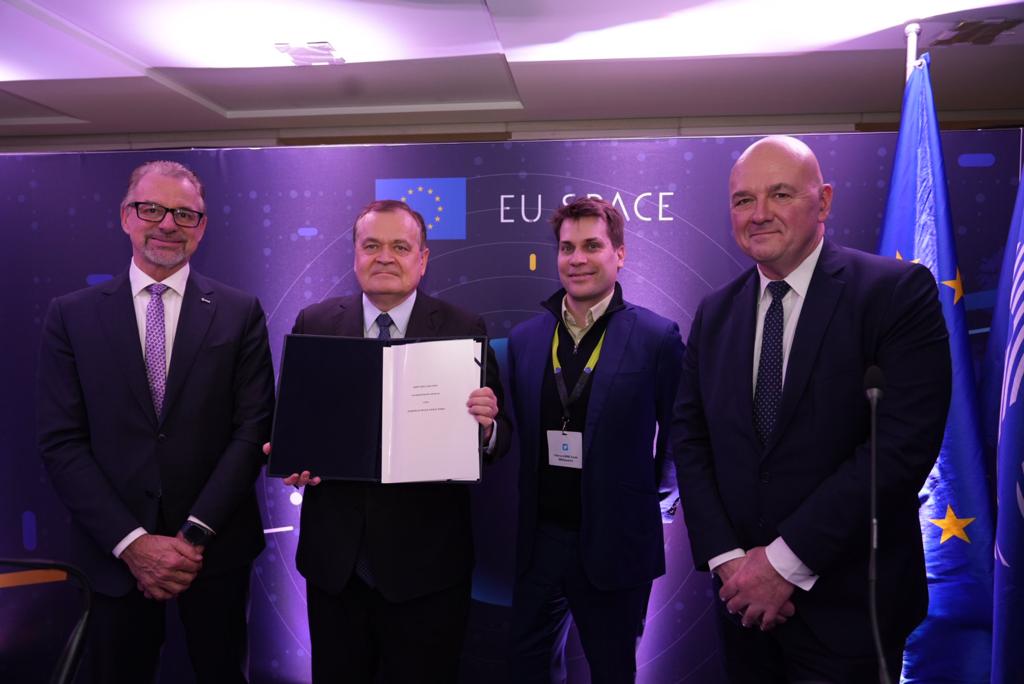 Ibadan, 26 January 2023. – The European Space Agency (ESA), the European Commission, and Promus Ventures have joined efforts for a Space Index which Euronext will launch, develop, and maintain. This is the first Euronext European space-related index to measure the stock market performance of European companies in the space sector. The parties officially launched the index and signed the joint declaration on 24 January 2023. Through the partnership, the European Commission, ESA, and Promus Ventures intend to provide their expert advice in their respective areas of activity to Euronext in relation to the index.
The Euronext Space Index's design enables it to display a fair and balanced financial representation of European-born and European-operated space companies. Furthermore, it will boost the visibility of companies in the index and guide the creation of financial products to support investment strategies. The space index also responds to a need to synthesize information within the space sector. Likewise, its evolving trend reflects the degree of confidence that investors place in stock market products.
This index offers several benefits for the space sector. Primarily, it serves as a barometer of the financial markets by indicating the performance of space companies within a broad economic context, thereby guiding investors. Similarly, it provides a benchmark and point of reference for management companies. This consequently enables users to compare the space sector's performance to other indexes, such as the CAC40 in France.
In addition, the index will provide exposure to financial markets and increase the visibility of the space sector and space companies entering the public market. It will also facilitate the participation of individuals less informed about the space sector in public markets, thereby contributing to the growth of the valuation of the sector.