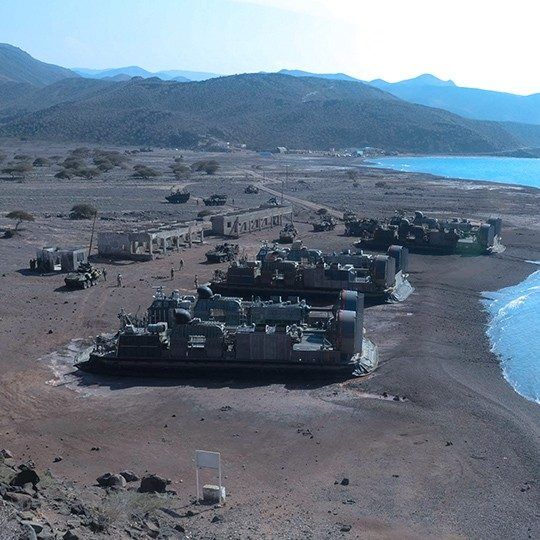 Ibadan – 28 November 2022. – Viasat has won a $325 million contract to provide communications equipment and networking services over the next five years to the U.S. Special Operations Command. As a result, Viasat will support USSOCOM's program executive office for tactical communications systems and provide PEO-Command, Control, Communications, and Computers (C4) Tactical Communications Systems.
The PEO-C4 Tactical Communications Systems contract will be for the procurement of Primary Mission Equipment (PME), ancillary equipment, interoperable accessories, support services, repairs, and training in support of PEO-C4 Radio Integration Systems (RIS), Standard Capability Maturity Model Integration (CMMI) Appraisal Method for Process Improvement (SCAMPI), Airborne, Intelligence, Surveillance and Reconnaissance Transport (AISR-T), and Satellite Deployable Nodes (SDN) Programs of Record (POR).
Under the indefinite-delivery/indefinite-quantity (IDIQ) agreement, the Company will provide communications hardware, technical support, and network integration services. The sole-source contract extends the deal Viasat won in 2017 when USSOCOM awarded the company a $350 million five-year IDIQ contract for critical mission networking and communications equipment, sustainment, and support services.
According to Viasat, the 2017 contract has a flexible nature that enabled USSOCOM to "rapidly acquire, deploy and evolve a wide variety of new operational capabilities, terminals, products, systems, services, support and sustainment in support of current and future missions."
Viasat will perform most of its obligations at its Carlsbad facility in California, and USSOCOM expects that Viasat will complete the contract by November 20, 2027.