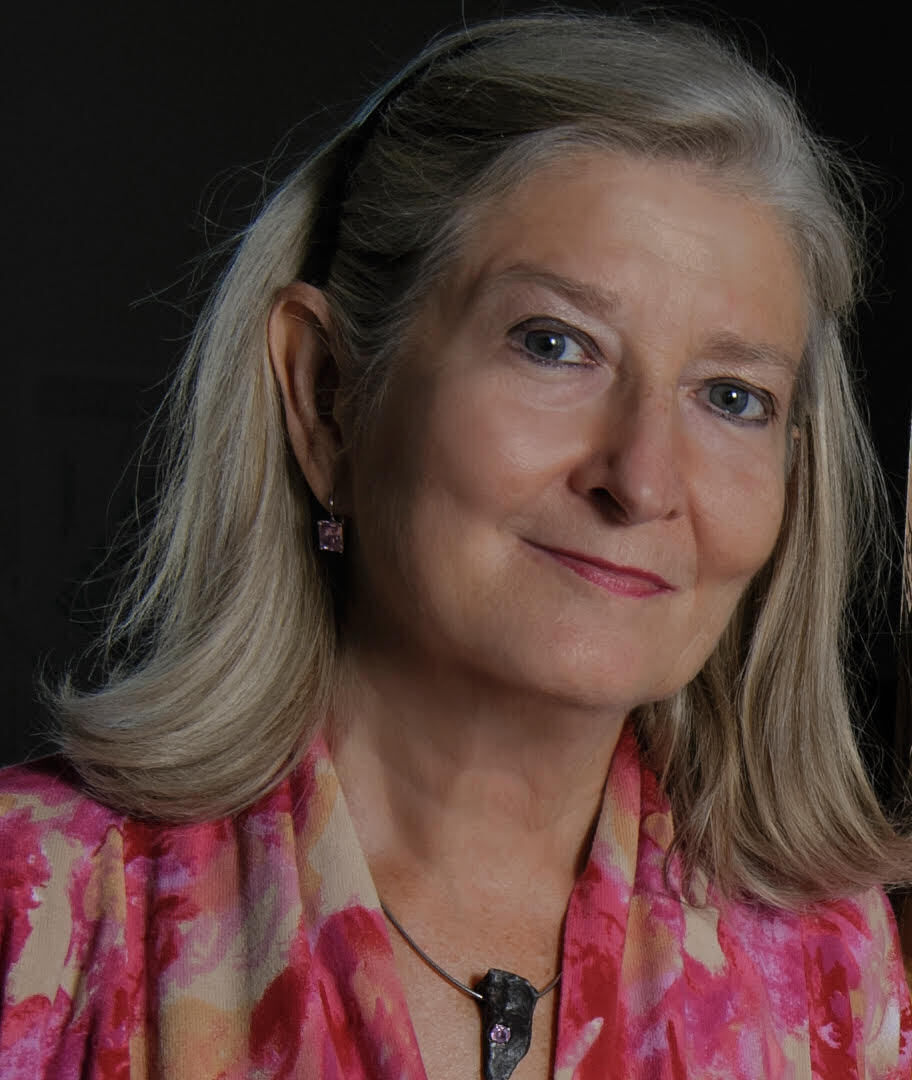 In this episode of Space Cafè Radio Editor in Chief Dr. Emma Gatti spoke with Prof. Patrizia Caraveo, the Research Director at INAF, the Italian National Institute of Astrophysics, about the quest for darker and quieter skies.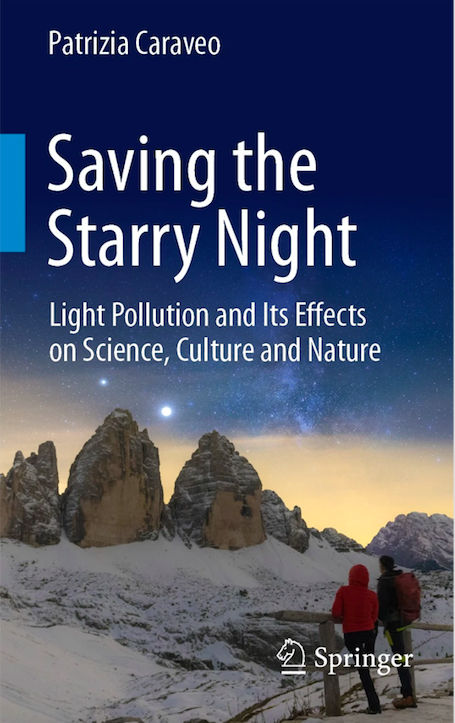 Prof. Caraveo, who is also the author of the book "Saving The Starry Night" (Springer), argues that light pollution is a major issue that has a severe impact on astronomical observations, devastating effects on many species of wildlife, and negative effects on human health. For this reason, she argues, light pollution needs to be discussed, the public needs to reach a level of awareness of this problem, and regulations must be implemented to find a solution. Enjoy this compelling discussion with one of the major experts in this field. Here are the major highlights: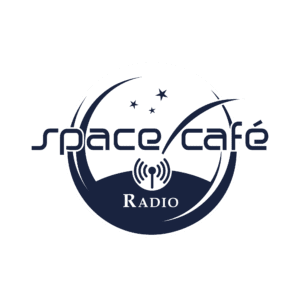 Please visit us at SpaceWatch.Global, subscribe to our newsletters.
Follow us on LinkedIn and Twitter!