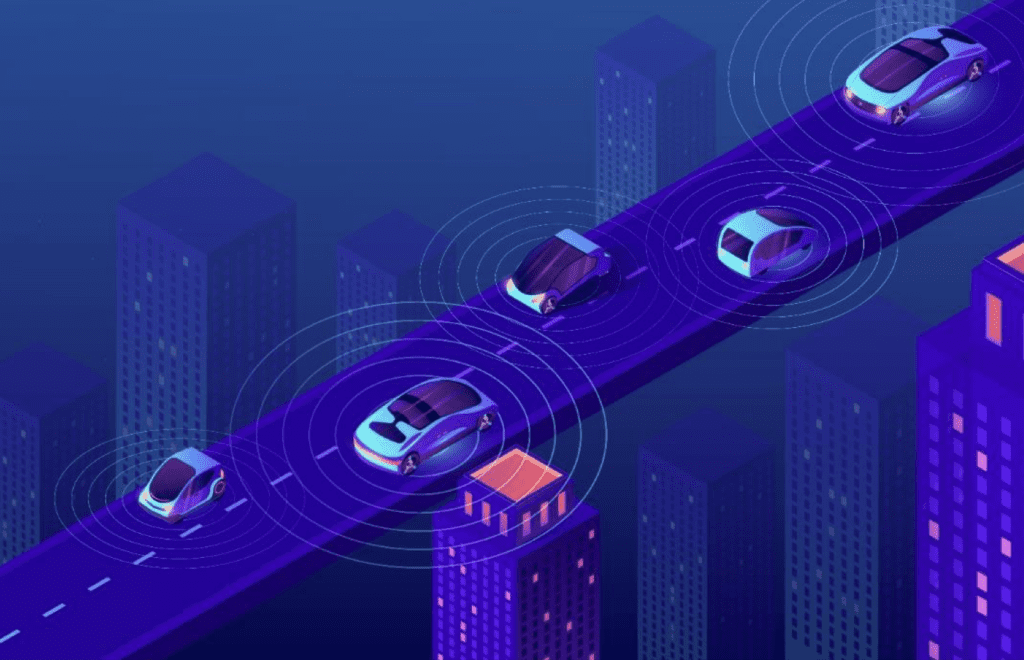 Edinburgh, 7 November 2022. – The 5G Automotive Association (5GAA) published a position paper outlining core priorities in the field of space-based connectivity and industry requirements for the European Communication Satellite Constellation, the 5GAA said. 
With the publication, the Association aims to highlight the role of NTNs (non-terrestrial networks) in the development of automotive and telecommunications industries. 5GAA also emphasizes NTNs' crucial role in the wider deployment of connected and intelligent vehicles. Furthermore, the position paper advocates for greater awareness of service continuity, fostering a European Communication Satellite Constellation while adhering the requirements of European mobile users.
According to 5GAA, "ubiquitous and uninterrupted connectivity" can only be achieved by the seamless integration of terrestrial and non-terrestrial networks. Moreover, the Association says that both non-terrestrial networks and NTN-capable user equipment should be compliant with 3GPP1 standards while also supporting mobility. 
NTN integration will allow for breakdown or emergency calls from any location, as well as the remote controlling and servicing of cars. Furthermore, over-the-air updates will advance vehicle security, traffic safety, and overall efficiency. In addition, the European Communication Satellite Constellation will boost energy efficiency, climate monitoring and smart agriculture. 
Integrating terrestrial and non-terrestrial networks will bring forth new technologies, create new jobs and support European autonomy.