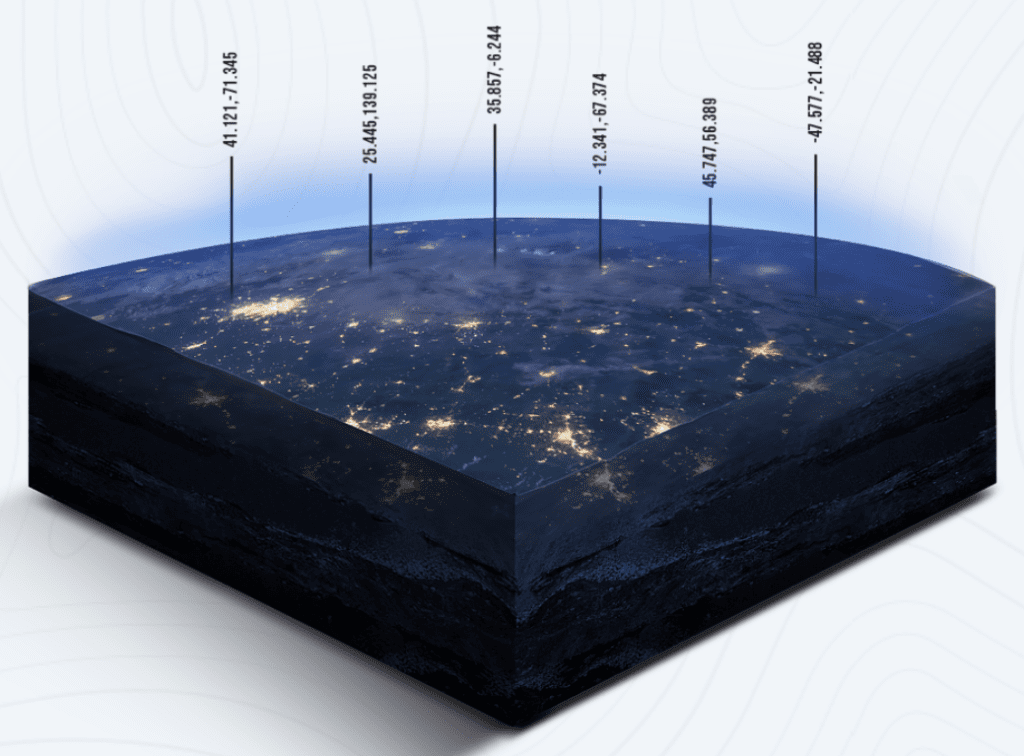 Edinburgh, 21 October 2022. – Space-powered Radio Frequency Reconnaissance Data-as-a-Service (DaaS) and Mission-as-a-Service (MaaS) provider Kleos Space, has been awarded a contract from the National Reconnaissance Office (NRO) as part of the Strategic Commercial Enhancements Broad Agency Announcement (SCE BAA) Framework, Kleos said. Under the agreement, the NRO will leverage Kleos' capabilities in support of the US Government's commercial radio frequency (RF) reconnaissance needs.
The NRO is responsible for developing, acquiring, launching, and operating space-based surveillance and reconnaissance systems to enhance national security. During the cooperation, Kleos will provide insights into optimizing commercial RF geolocation capabilities to enhance and augment existing ones. The contract will allow Kleos to support the US Government Defense, Intelligence, and Law enforcement missions, the company said.
Kleos' four satellites per cluster constellation ensure increased resilience and risk reduction, according to the company. It allows for the collection of additional radio frequencies and accurate detection of transmissions even when these systems are disabled. Integrating Kleos' data within the NRO's capabilities can enhance situational awareness.