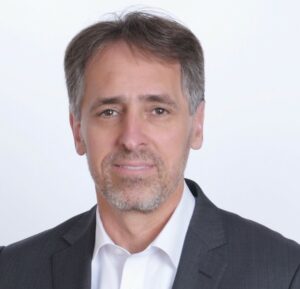 Edinburgh / Reston, 2 August 2022. – SES and its wholly-owned subsidiary SES Government Solutions (SES GS) completed the acquisition of DRS Global Enterprise Solutions (GES) from Leonardo DRS for US $450 million, SES announced. The combined business will create a scaled solutions provider to serve the US Government's multi-orbit satellite communications needs.
The new organisation will operate as SES GS, led by President and CEO David Fields. The merger will leverage a cross-functional workforce with deep technical expertise. It will also have the ability to integrate and manage multi-orbit geostationary and medium Earth orbit services along with multi-operator network solutions. The combined business will continue operations under the direction of the SES GS Proxy Board of Directors.
SES GS will offer flexible second-generation medium Earth orbit services through SES's O3b mPOWER system. The communications satellite system is able to support the rocketing data needs of the Government. SES GS will also bring forward tools and expertise in cybersecurity operations, customer support, governance and compliance, the firm said. The merging of the companies is expected to unlock US $25 million of annualized run-rate synergies.