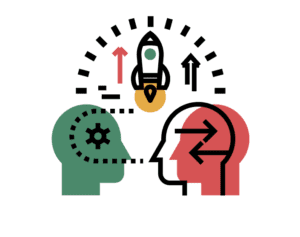 Edinburgh / Vilnius, 22 August 2022. – Lithuania has launched Startupcation, a one-week visit program inviting non-EU startups to be part of the booming startup ecosystem of the country's capital and startup hub, Vilnius, national startup ecosystem facilitator Startup Lithuania said. 
Through the program, startups benefit from access to the country's relevant business networks and hubs. Furthermore, it provides an entry point to the European market with over 700 million potential customers. Vinted and Nord Security are among those already enjoying work-life balance in an innovation-friendly business environment.
Lithuania has an abundance local investors, a developed infrastructure and talent pool as well as a robust community of over 1000 startups. This year's Startup Genome report placed the country among the 60 emerging startup ecosystems, while Startup Blink ranked it 17th in the world. Lithuanian startups attracted a record number of investments last year with more than €428 million.