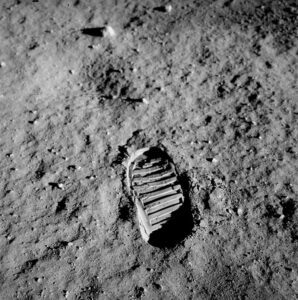 Edinburgh, 15 December 2021. – The UN Office for Outer Space Affairs announced that five new countries joined the Committee on the Peaceful Uses of Outer Space (COPUOS) with the approval of the UNGA. Angola, Bangladesh, Kuwait, Panama and Slovenia took the number of member countries to 100.
COPUOS was established by the UN General Assembly (UNGA) in 1959 to guide the exploration and use of space for the benefit of all humanity. The aim was to achieve peace, security and development. COPUOS initially had 18 members and was conducting reviews of international cooperation in space-related activities.
COPUOS took part in the creation of the five treaties and five principles of outer space. They report to the Fourth Committee of the General Assembly.
UNGA has also declared 20th July International Moon Day yesterday, commemorating the first manned lunar landing of 1969. The Day will raise awareness about sustainable Moon exploration and utilization while celebrating the achievements of all States as well.