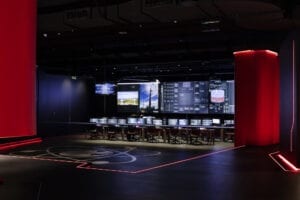 Paris, 20 July 2021. – Rocket Lab found the root cause for the loss of its mission in May, the company said.
It has concluded an extensive review into the cause of the anomaly that resulted in the loss of its "Running Out Of Toes" mission launched on 15 May 2021, Rocket Lab said.
The review concluded that an issue occurred within the second stage engine igniter system almost three minutes and 20 seconds into the flight, Rocket Lab said. The fault resulted from a "previously undetectable failure mode" within the ignition system that occurs under a unique set of environmental pressures and conditions, it said.
Electron's first stage performed flawlessly during the mission and did not contribute to the flight issue.
With the root cause of the issue identified and corrective measures now in place, Electron will be back on the pad for the next mission from Launch Complex 1 later this month, Rocket Lab said.