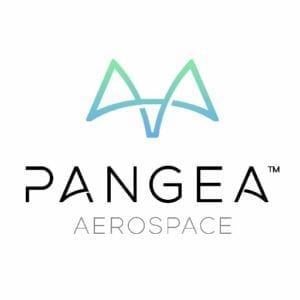 Paris, 19 May 2021. – The European space start-up Pangea Aerospace said it raised €3 million to develop and test its low-cost, 3D printed and reusable aerospike rocket engine.
The company founded in 2018 and based in Barcelona announced the completion of its Series Seed round of €3 million, bringing the total funding to more than €6 million, including public financing, it said.
The Seed round has been led by the Spanish venture capital firm Inveready and backed up by Primo space, Dozen Investments, E2MC and CDTI. The capital will be used to manufacture and test its first engine based on the aerospike concept and make it commercially available.
Pangea Aerospace is developing an aerospike nozzle for rocket engines and claims to have solved the problems that are historically associated with such engines: cooling, weight and manufacturing costs.
"This type of engine can radically transform space propulsion thanks to its higher efficiency (up to 15% than currently used rocket engines), reusability capabilities and very low-cost and rapid manufacturing", the startup said.